Particle Education
We partner with educators and students to help close the IoT skills gap, preparing students for the future of IoT.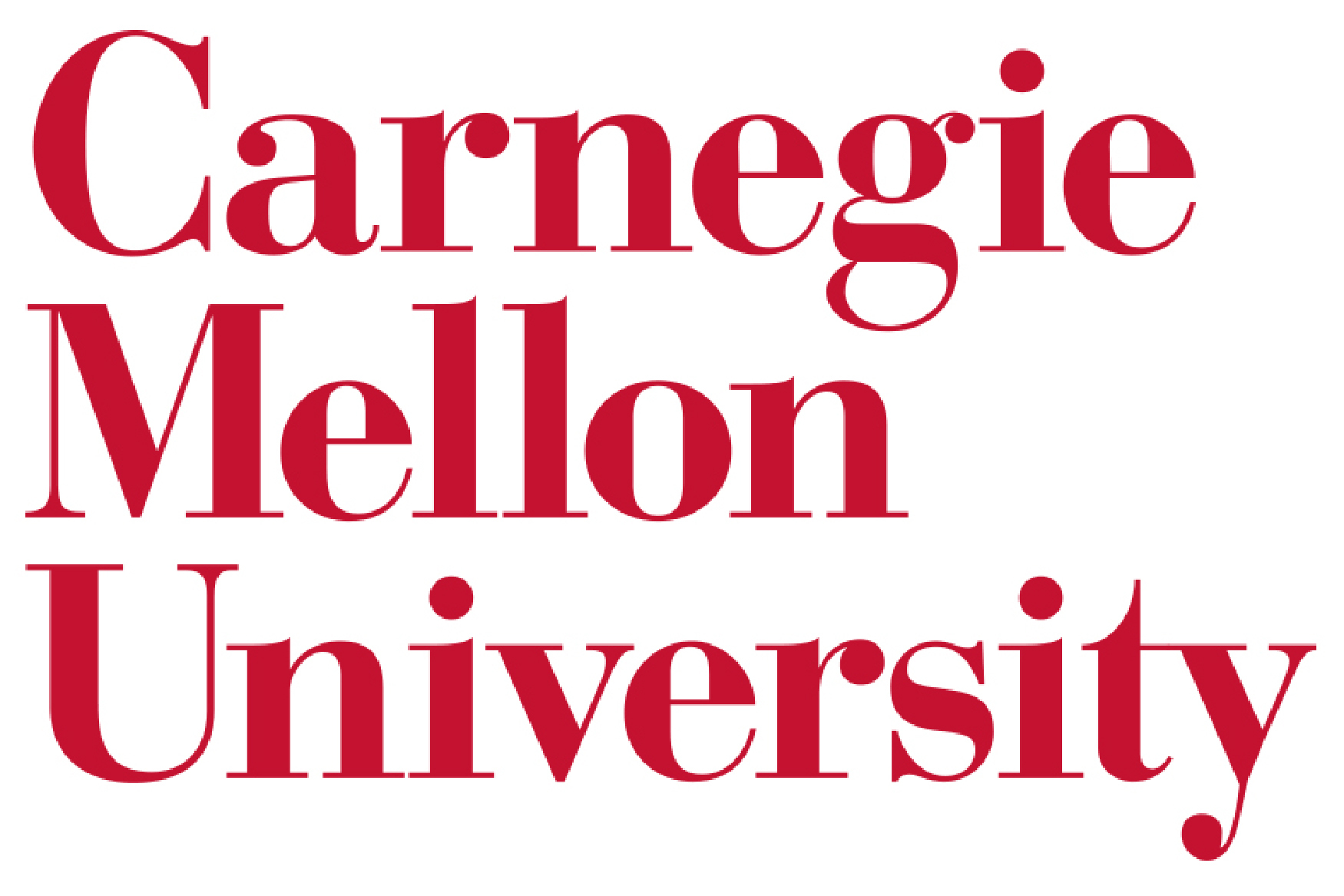 We have partnered with Carnegie Mellon University to support their Internet of Things (IoT) educational program. We work directly with CMU's Integrated Innovation Institute, a graduate institution where students come together from design, business and engineering backgrounds to create valuable, connected experiences. As part of their curriculum, students take the Institute's cornerstone IoT course, 'Designing for the Internet of Things'. Launched by professor Daragh Byrne in 2015, this introductory class not only equips students with foundations in electronics and coding, but also key concepts in realizing connected products. Its hands-on nature means students don't just develop concepts; they realize their ideas as working prototypes to expand their skills in design thinking, engineering and entrepreneurship. And due an increasing demand, the course will soon be open-sourced, allowing students from across the world to access this exciting curriculum. As a valued partner, Particle has enhanced CMU's program with input into the syllabus, guest speakers, and donated hardware for student laboratory sessions. This collaboration has supported the growth of the Institute's IoT curriculum, which now includes four dedicated courses. To learn more, visit CMU's website.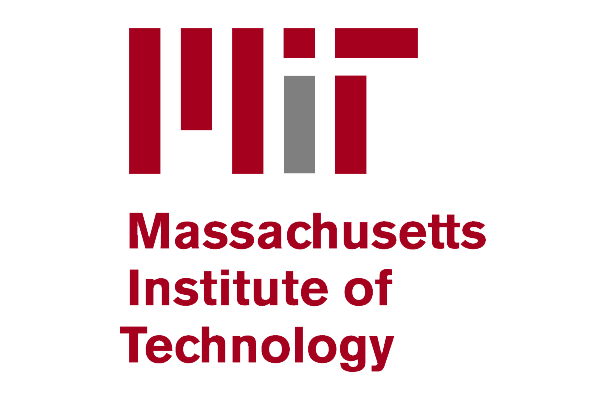 MIT recently launched its IoT Bootcamp, which invites students from all backgrounds to learn about sensing, connectivity, inference, and action from Institute faculty and industry leaders. Over the course of one week, students from around the world come to campus to live MIT's motto of "mens et manus," or "mind and hand." The program offers a rigorous syllabus filled with lecture content, hands-on labs, and a team project focusing on ideation, developing successful business models, and prototyping their own IOT creations. Particle is providing the Bootcampers access to Photon and Electron hardware and the Particle Cloud, allowing students to experience these cutting-edge IOT solutions firsthand. Students will have the ability to incorporate Particle's devices into their team projects, accelerating prototyping and simplifying any necessary "pivots." A number of these same devices will be made available to preregistered non-student participants during the Bootcamp's culminating hackathon, allowing the general public a unique chance to work with Particle hardware and software.
In addition to formal educational applications, we also sponsor hackathons with product discounts. We've worked with partners to create new judging categories, including "Best IoT Solution." and have seen many exciting projects from these events. Students have proven the ability to prototype in a short period of time with Particle products.
Apply for Sponsorship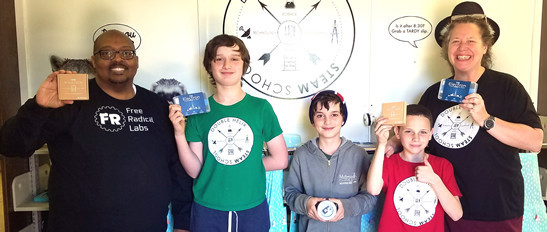 Free Radical Labs
Free Radical Labs continues its community partnership with The Double Helix STEAM School (Athens, GA) with its "ReMix" hands-on engineering course. During the semester, students learn the fundamentals of operation for many of the electronic and electromechanical items that constitute the basis of modern living. Students receive instruction on proper usage of common electrical engineering tools, fundamentals of electricity and circuits, safe disassembly of common devices and salvage/reuse of components. The capstone of the ReMix course is a student creation arising from salvaged components which are re-controlled for an alternate purpose. Additionally, students explore the history of modern electronics to fully grasp the significance of technological advancements they witness daily. Particle is supporting Free Radical Labs and Double Helix by providing students with Photon and Electron hardware allowing students to re-control salvaged components as well as create items that become part of the "internet of things." Students will now be able to interact with their projects via WiFi or cellular networks which allow them to make full use of the capabilities provided by the Particle product line.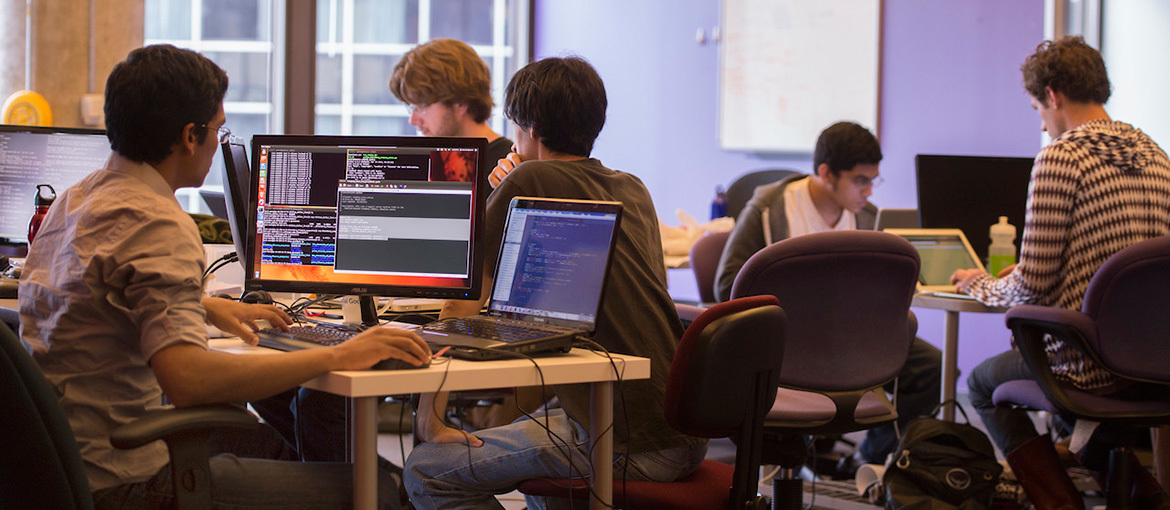 University of Chicago "Array of Things"
The Array of Things – "AoT" – is a national, open instrument to support research, development, prototyping, education, and demonstration of IoT, Smart City, and related systems at urban-scale. The name blends the concept of an array telescope and the Internet of Things. The system is a set of data collecting sensor nodes placed all over the city on traffic signal poles. They will collect and share data on light, sound, air quality and other measures, all made available for citizens to use for free. The project is a National Science Foundation-funded collaboration between the City of Chicago, the Urban Center for Computation and Data at the University of Chicago and Argonne National Laboratory, the SAIC, Particle and many corporate partners. To explore community technology, measured observation, data collection, IoT device making and data visualization the AoT team has developed a workshop curricula for Lane Tech High School in Chicago where student groups make and deploy sensor nodes in Lane Tech spaces. The program will augment L.T. Computer Science curricula and is delivered through open source hardware development tools from the Particle platform.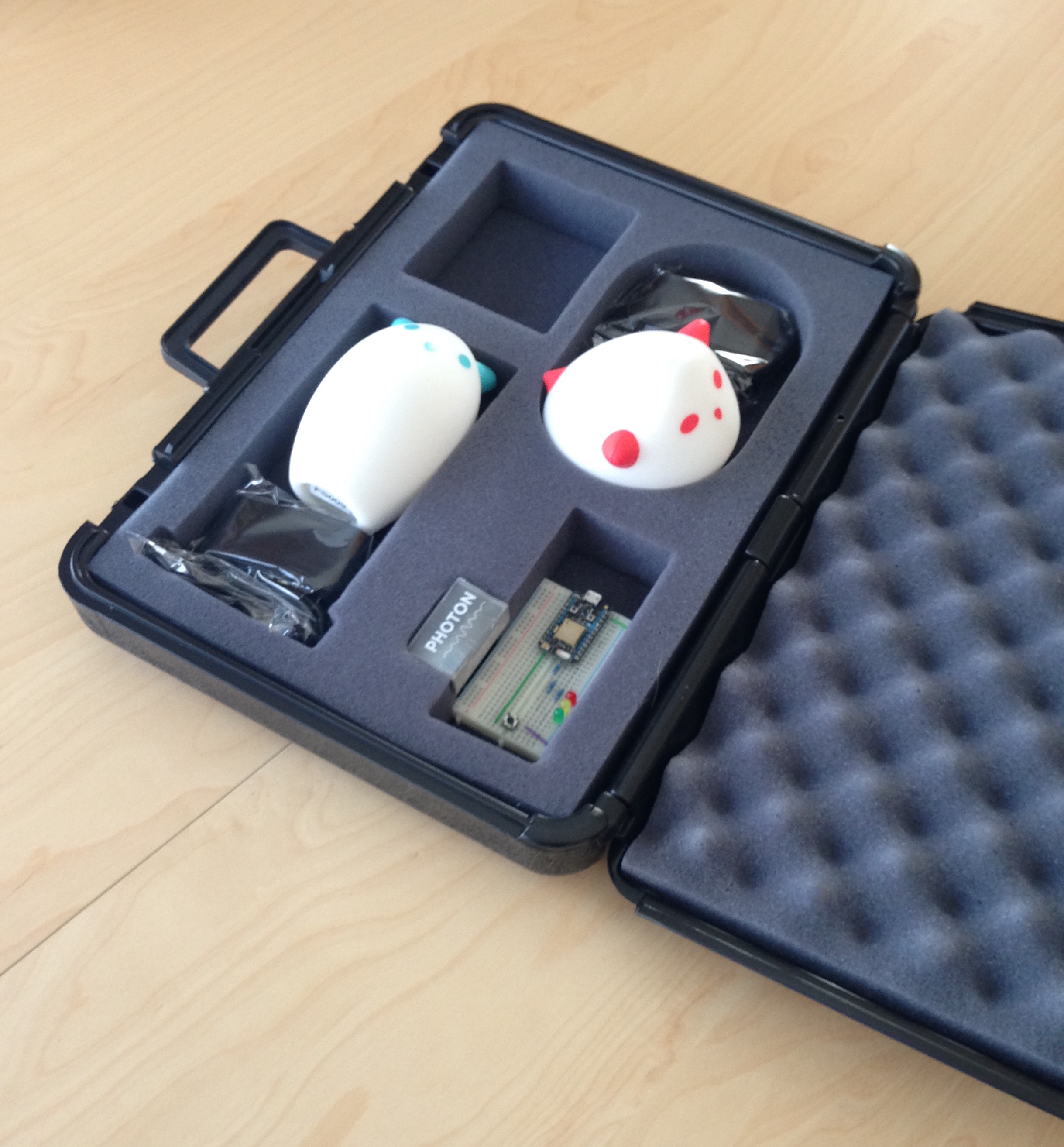 Les Filles et Les Sciences
Les Filles et Les Sciences is an educational fair for girls 12-15 years old interested in science courses and careers. It is comprised of workshops, lectures and a showroom to pick the topic of their choice to explore during the 1-day event. This is the 10th anniversary of the program, with over 30 schools, 30 companies and 100 volunteers to teach and mentor students. This year Particle helped produce the first IoT project workshop, illustrating connectivity and how to make intelligent electronic products. For this workshop, the girls created a network of Spoka Photons, named for the use of the WiFi Particle microcontroller used to create a sensor based lamp. The lamp is responsive to touch, publishing messages to other lamps in a group. Touch the lamp once and it turns all of the lamps blue, and touch three times and it sends a red SOS message as well. The purpose of this workshop was to show how students can create creative IoT projects to show the empowerment associated with science and technology.