Particle + Raspberry Pi
The world's favorite low-cost computer now connects to the world's most popular IoT platform.
Time until initial beta release

Connect your Pi in minutes
Once you are accepted into the Beta, we'll provide instructions to download our free software package to connect your Raspberry Pi to the Particle Cloud and enable a world of IoT applications. Setup is fast, intuitive, and beginner-friendly.
Run Arduino code on your Raspberry Pi
No more complicated tooling, setup, or scripting to perform simple tasks like trigger a pin, blink an LED, or read a sensor value. With Particle's Raspberry Pi Agent, you can now program in C/C++, making these tasks easy!
Over The Air Updates
Safely reprogram code running on your devices one at a time or in groups.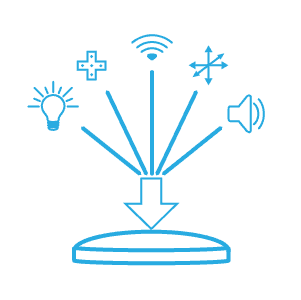 Batch Script Execution
Remotely execute scripts on fleets of Raspberry Pi's using the exec command.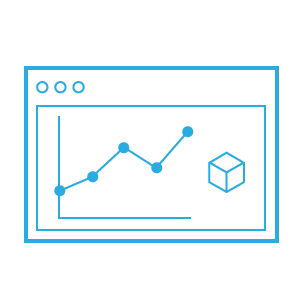 Remote Data Collection
Collect and publish data to the Particle Cloud, or store it locally by logging it on your Pi.
Sneak peek on Adafruit's Ask an Engineer
Particle's CTO answers questions and gives a live demo of Raspberry Pi on the Particle Cloud.
Join the fun!
SIGN UP FOR THE BETA
If you don't have a Particle Account, you will create one on the next page.