The Internet Button
The Internet Button is a ready-to-use IoT device. It comes loaded with buttons, sensors, LEDs, and more. You can use this versatile button to place an order online, send an important event, receive a notification, track customer feedback, and develop hundreds of other applications.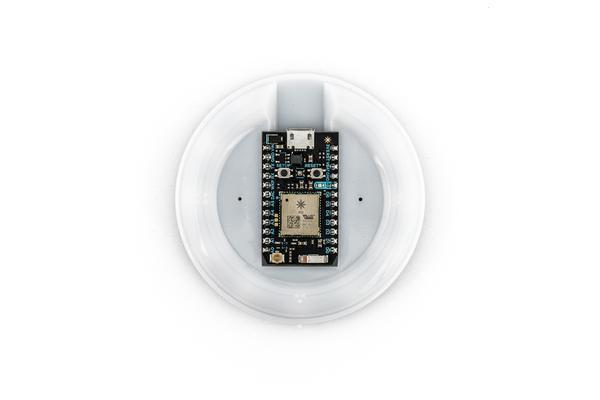 The Internet at the push of a button
With 4 tactile buttons, you can trigger multiple outbound events that pass through the Particle Cloud to the Internet at large. You can receive events too, making this device perfect for communicating with the Internet in both directions.
Shop Now
Simple and easy set up
The versatility of the internet button doesn't make it complex. Change one line of code to alter the effects of each trigger. Connect via Particle's IFTTT integration to make phone calls, send texts, and hundreds of other events in minutes.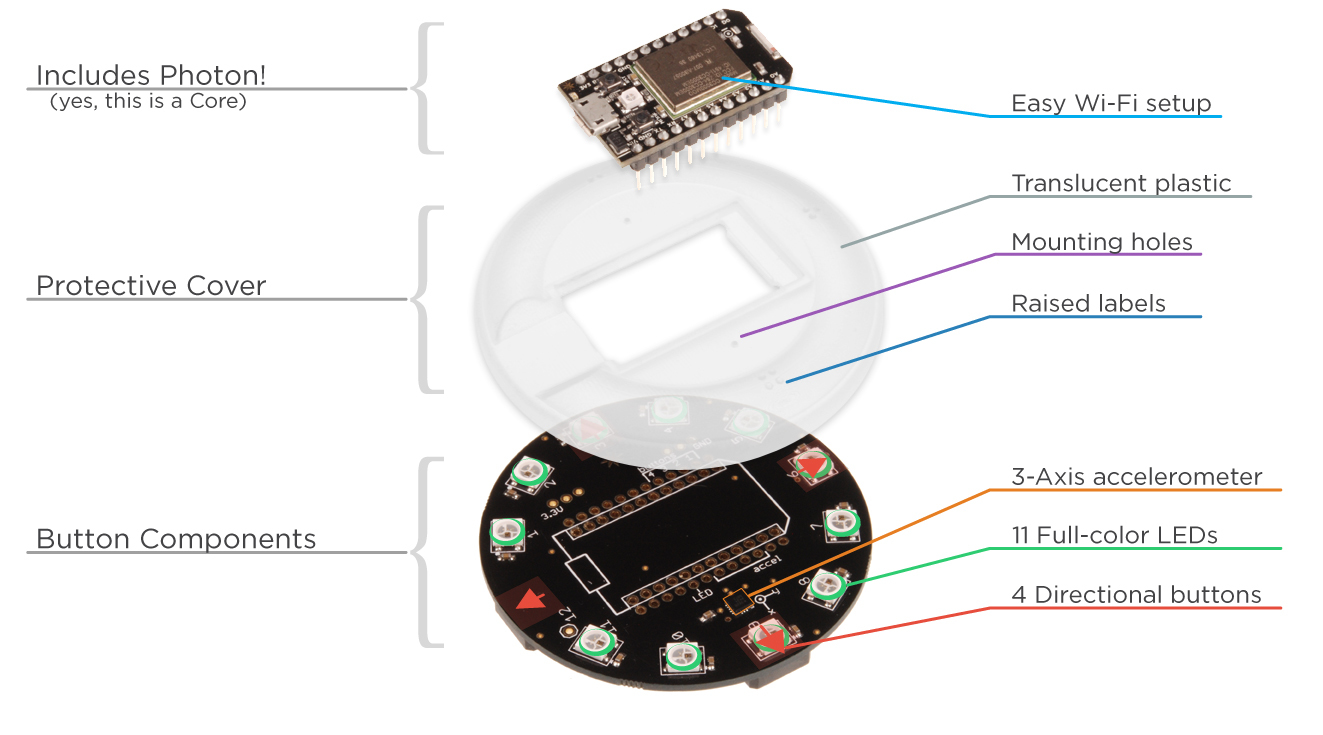 Not just a button
In addition to 4 tactile buttons, there's also a strip of 11 individually controllable RGB LEDs, a speaker, and even an accelerometer. With all of these capabilities you can prototype any number of IoT applications.
Shop Now
Comprehensive development tools
Start building software immediately! With a web-based development environment and powerful local development tools built on GitHub's Atom, you can write code where and how your prefer. With Particle tools, you can set up your devices, implement libraries, and easily debug your code.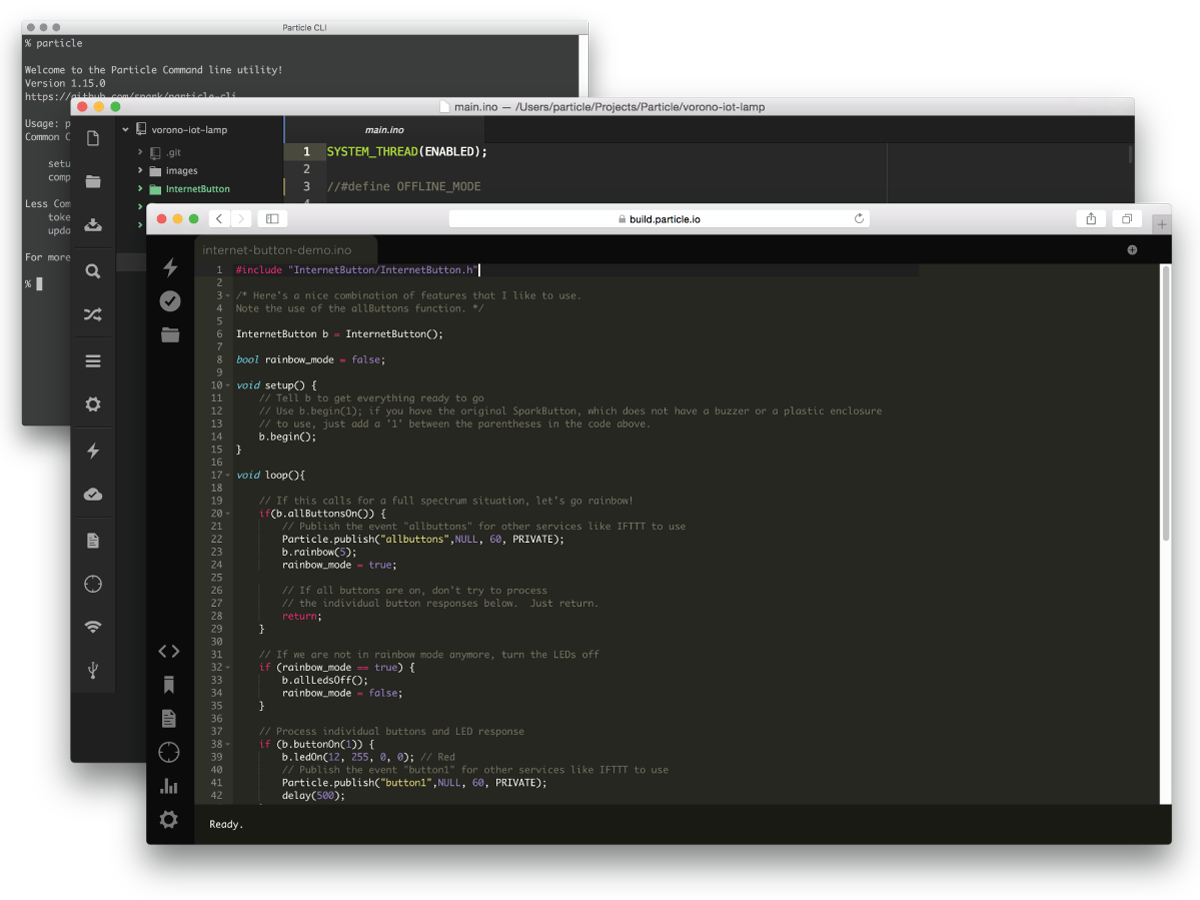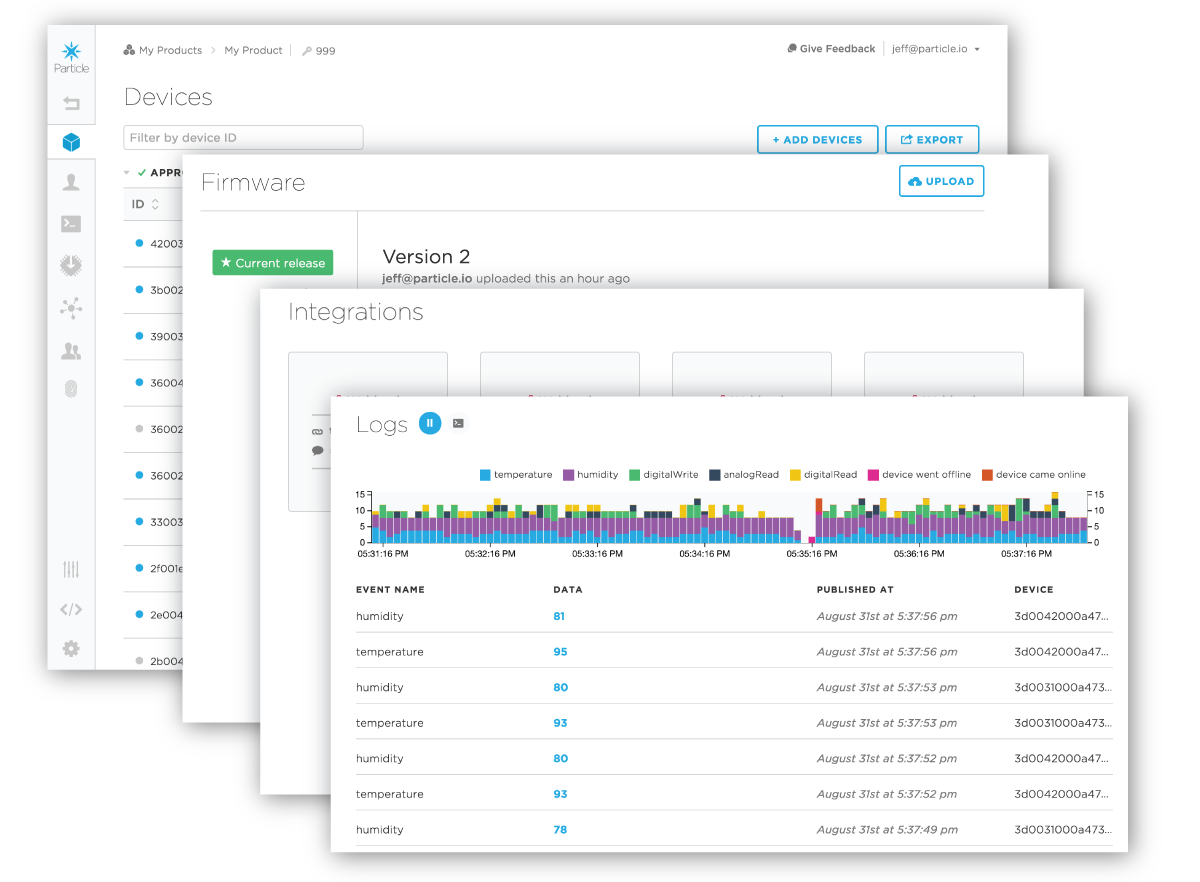 Full toolkit of management tools
The Particle Cloud lets you focus on your product, not on solving issues common with Wi-Fi applications. Write and manage firmware with our dev tools. Build and troubleshoot with our mobile apps. Manage your devices and monitor events with the Particle Console.
Technical specs
Button specs
11 individually controllable RGB LEDs
ADXL362 3-axis accelerometer
4 tactile buttons for D-pad style interactions
Female socket for connection to Photon
Additional female headers for adding extra actuators and sensors
Photon specs
Particle P0 Wi-Fi module
Broadcom BCM43362 Wi-Fi chip
STM32F205 120Mhz ARM Cortex M3
FCC/CE/IC certified
Full photon specs here
Applications
Product replenishment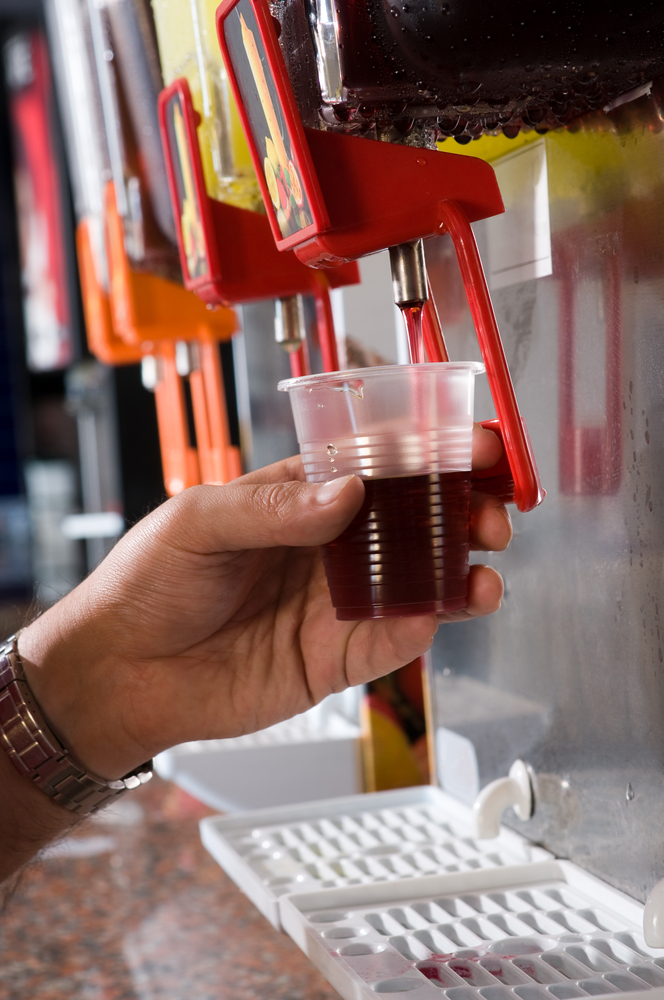 Personal safety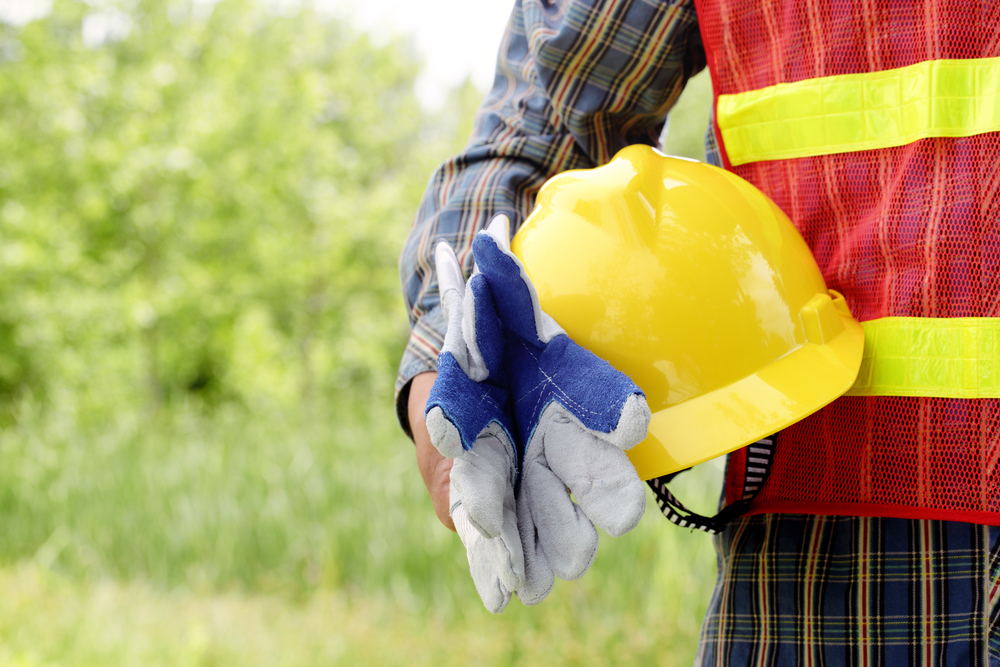 System security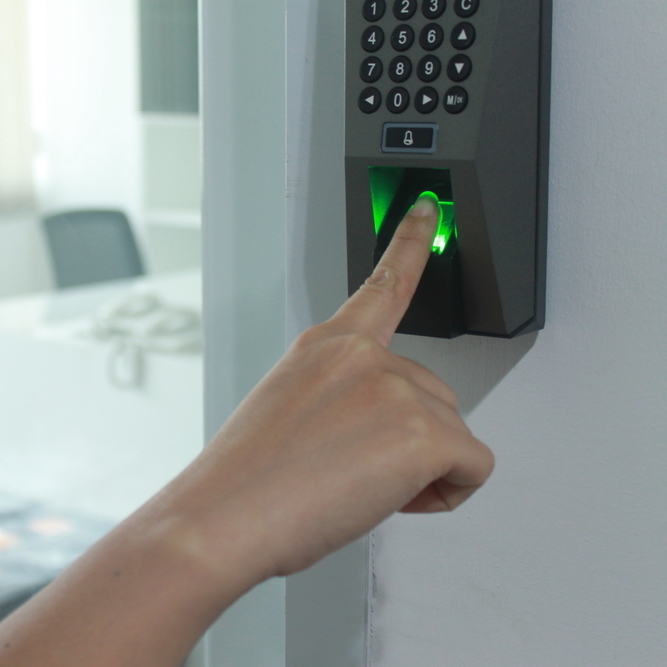 Behavior improvement