Asset Tracking with Particle
Your network of Particle-connected devices can report the location of critical assets and more. It can monitor the state of these assets including temperature, humidity, vibration, or acceleration. This gives comprehensive visibility into the state and progress of your fleet.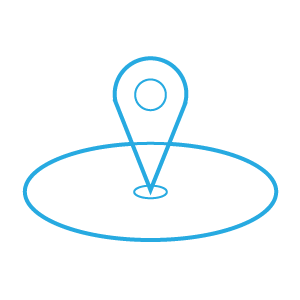 Publish device location and environmental data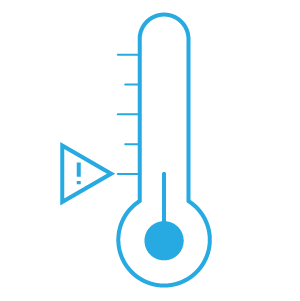 Prevent lost or spoiled goods through alerts and anomaly detection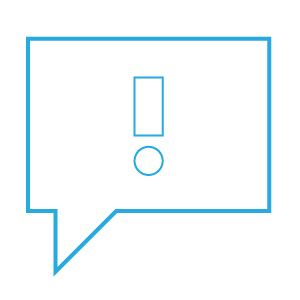 Notify when an asset has arrived or been delivered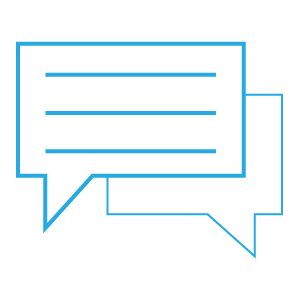 Respond to status and progress inquiries in real time
How it works
Devices connected to the Particle Cloud publish data, events, and alerts securely through the Particle Cloud. On the other side of the Particle Cloud, your endpoints receive this information for storage, display and analysis. Over-the-air updates let you expand and improve the functionality of your devices.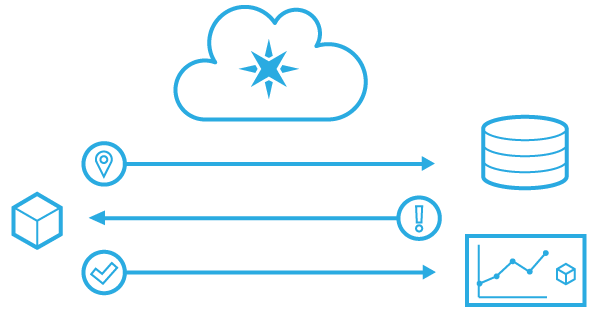 Asset Tracker Case Study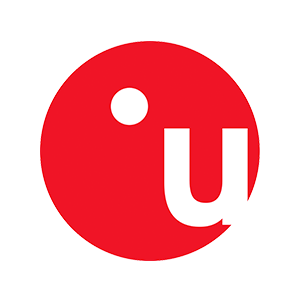 We had a challenge to create a battery-operated tracker device... We built our hardware using the Particle Electron, and developed the necessary software to transmit position and telemetry data via the Particle Cloud up to every 30 seconds. 
The ease of integration made the Particle Electron and Particle Cloud the best platform to meet our requirements.
Michael Ammann, Vice-President Platform Partnerships at u-blox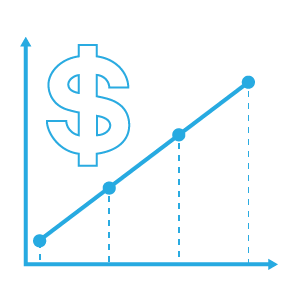 Improved Efficiency and New Revenue Channels
Save time and money with improved processes. Create value-added tools and services around your connected products.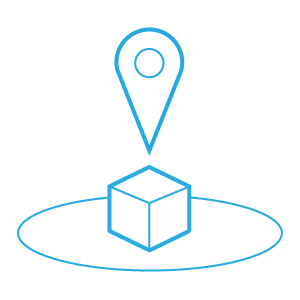 Know Device Location With Confidence
Get location and status information, from anywhere, and monitor individually or at scale.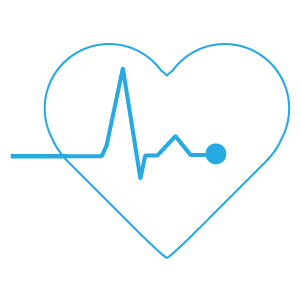 Know Device 'Health' At Any Time
Use any sensor -- accelerometer, temperature, moisture, and more -- to know the health of your asset at any time.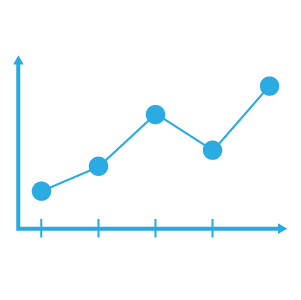 Insights Into Product and Market
Understand customer behavior, product status, and system trends. Take action proactively.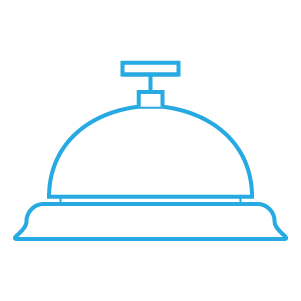 Better Customer Service
Communicate directly and intelligently to your customers about the state of their system and new opportunities. System knowledge means better customer support.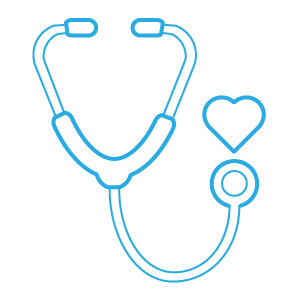 Proactive Improvement And Maintenance
Improve your products with reliable firmware updates. Your products can be smart enough to ask for replenishment or repair.
Applications
Logistics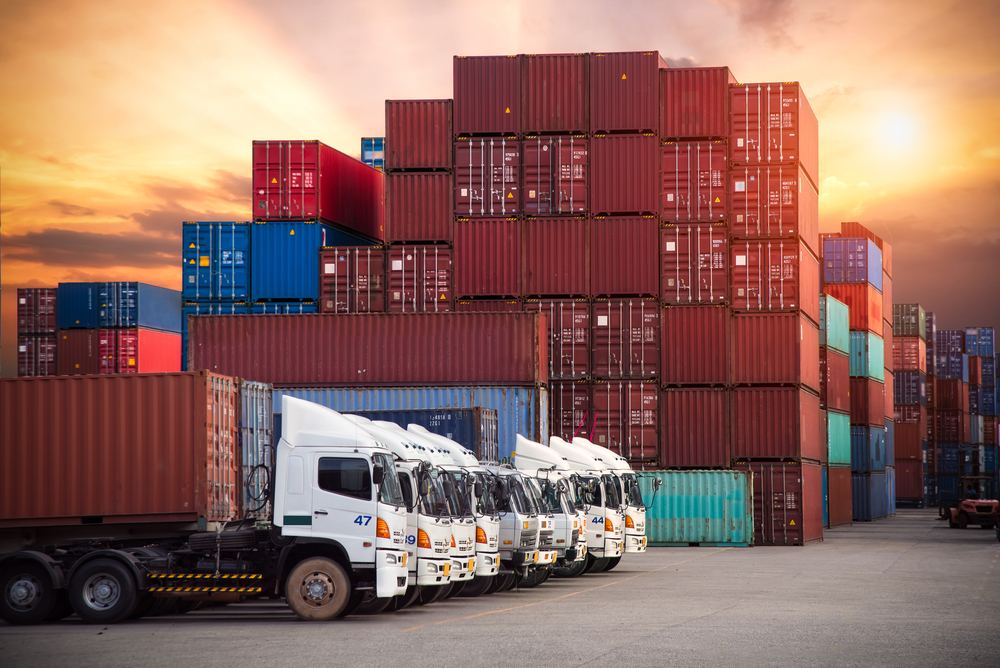 Sharing Economy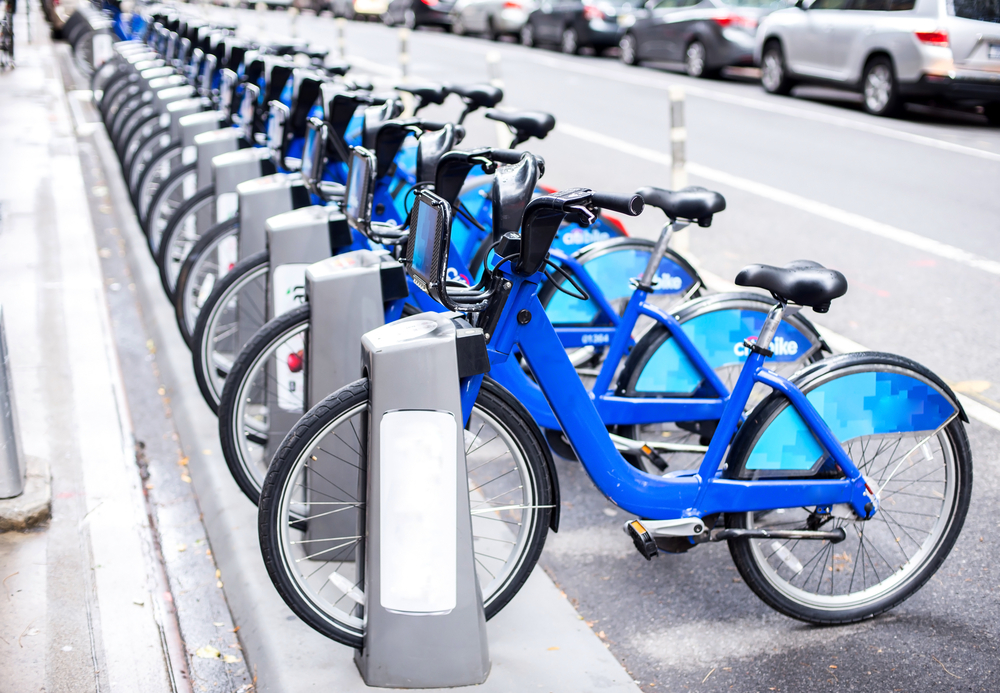 Perishables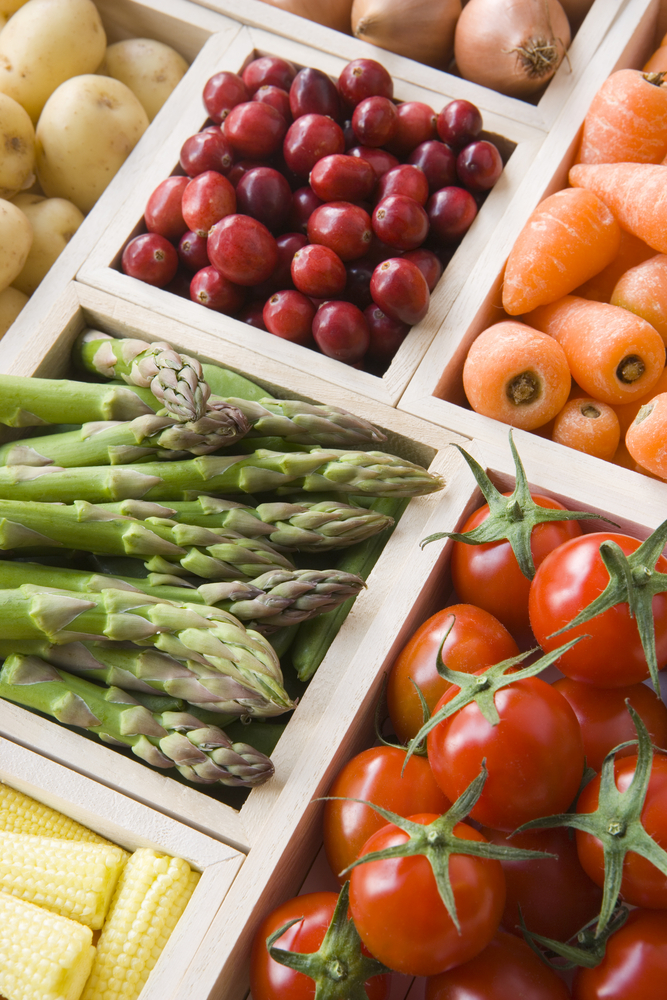 Loss prevention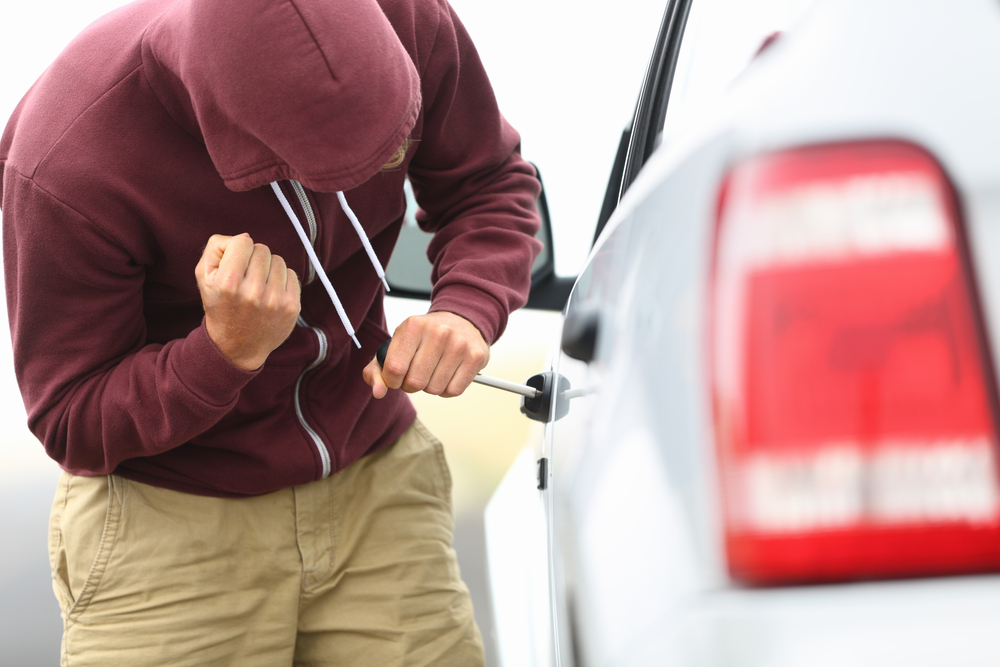 Why Particle?
THE PARTICLE PLATFORM DOESN'T JUST SPEED YOUR TIME TO MARKET —
PARTICLE MAKES IT POSSIBLE.
Want to build an asset tracking product?