Remote Monitoring with Particle
Your network of Particle-connected devices can monitor conditions, report status, escalate alerts, and take immediate action on behalf of your business and customers.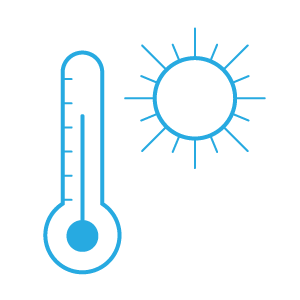 Monitor the environment and publish sensor data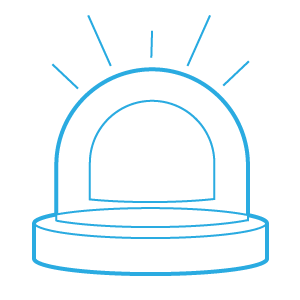 Detect anomalies and raise alerts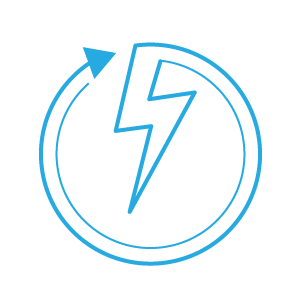 Take action automatically based on the environment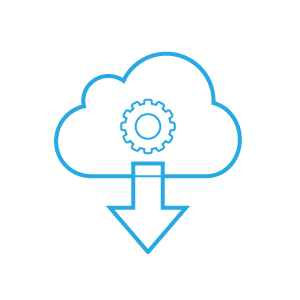 Receive new settings and behaviors
How it works
Devices connected to the Particle Cloud publish data, events, and alerts securely through the Particle Cloud. On the other side of the Particle Cloud, your endpoints receive this information for storage, display and analysis. Over-the-air updates let you expand and improve the functionality of your devices.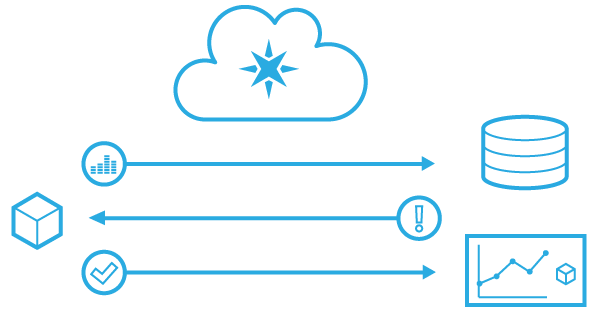 Remote Monitoring Case Study
We enable growers to measure the things that matter to them and bring the results directly to the end user anywhere in the world, so that they can grow better grass, bigger crops, and make better use of the resources available.  
The Particle team has built an incredible product that has greatly sped our time to market and improved our ability to deliver.

Mike Prorock, CTO, Mesur.io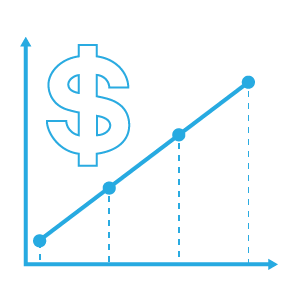 Improved Efficiency and New Revenue Channels
Save time and money with improved processes. Create value-added tools and services around your connected products.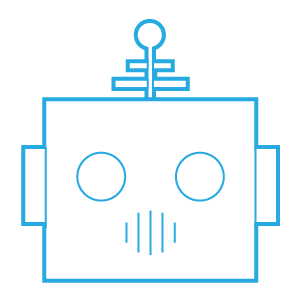 Smart behavior
With Particle's over-the-air updates, you can change device behavior on the fly. Easily schedule different actions or alerts based on time of day and day of week.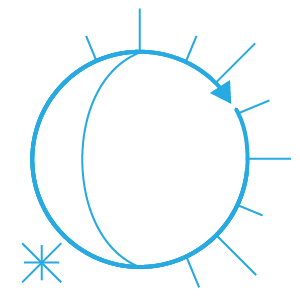 System Reliability
You and your customers always know the status of their system. Automated alerts and actuations mean constant peace of mind.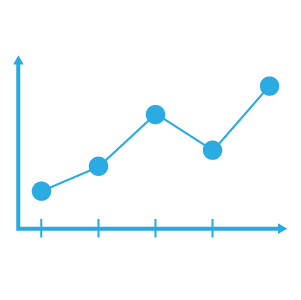 Product and market insights
Understand customer behavior, product status, and system trends. Take action proactively.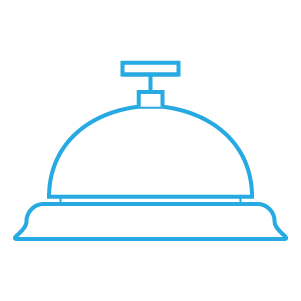 Better customer service
Communicate intelligently with your customers about the state of their system and new opportunities. System knowledge means better customer support.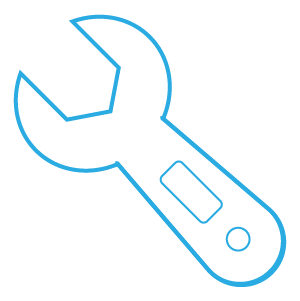 Proactive Maintenance
Improve your products with reliable firmware updates. Your products can be smart enough to ask for replenishment or repair.
Applications
Agriculture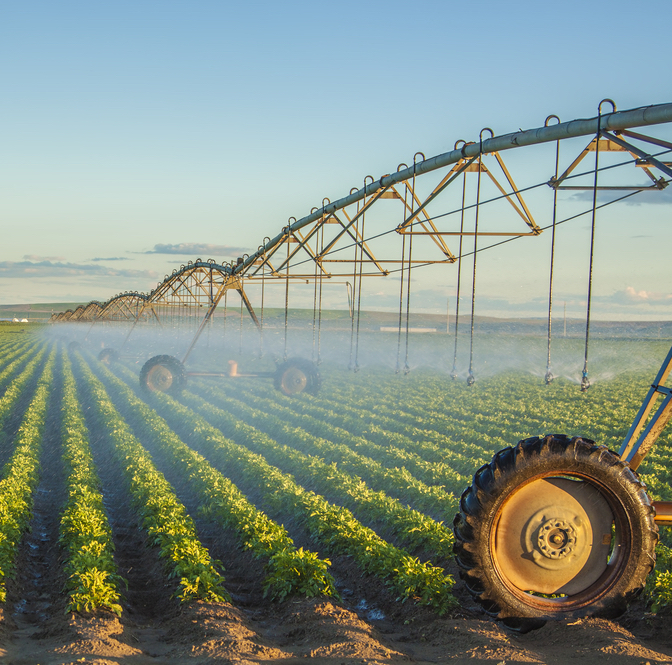 Manufacturing
Oil and gas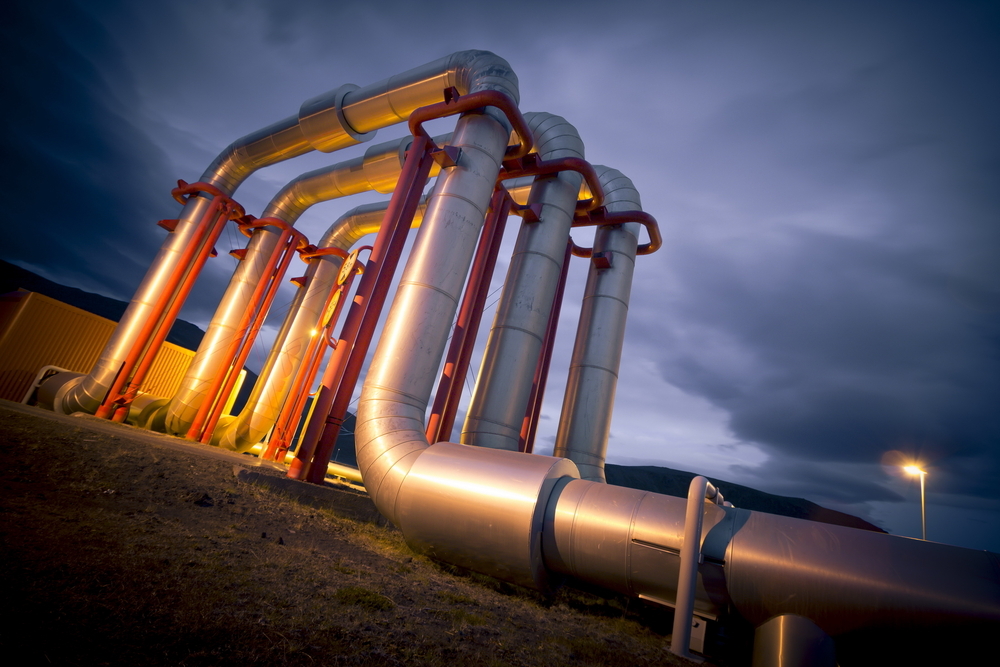 Infrastructure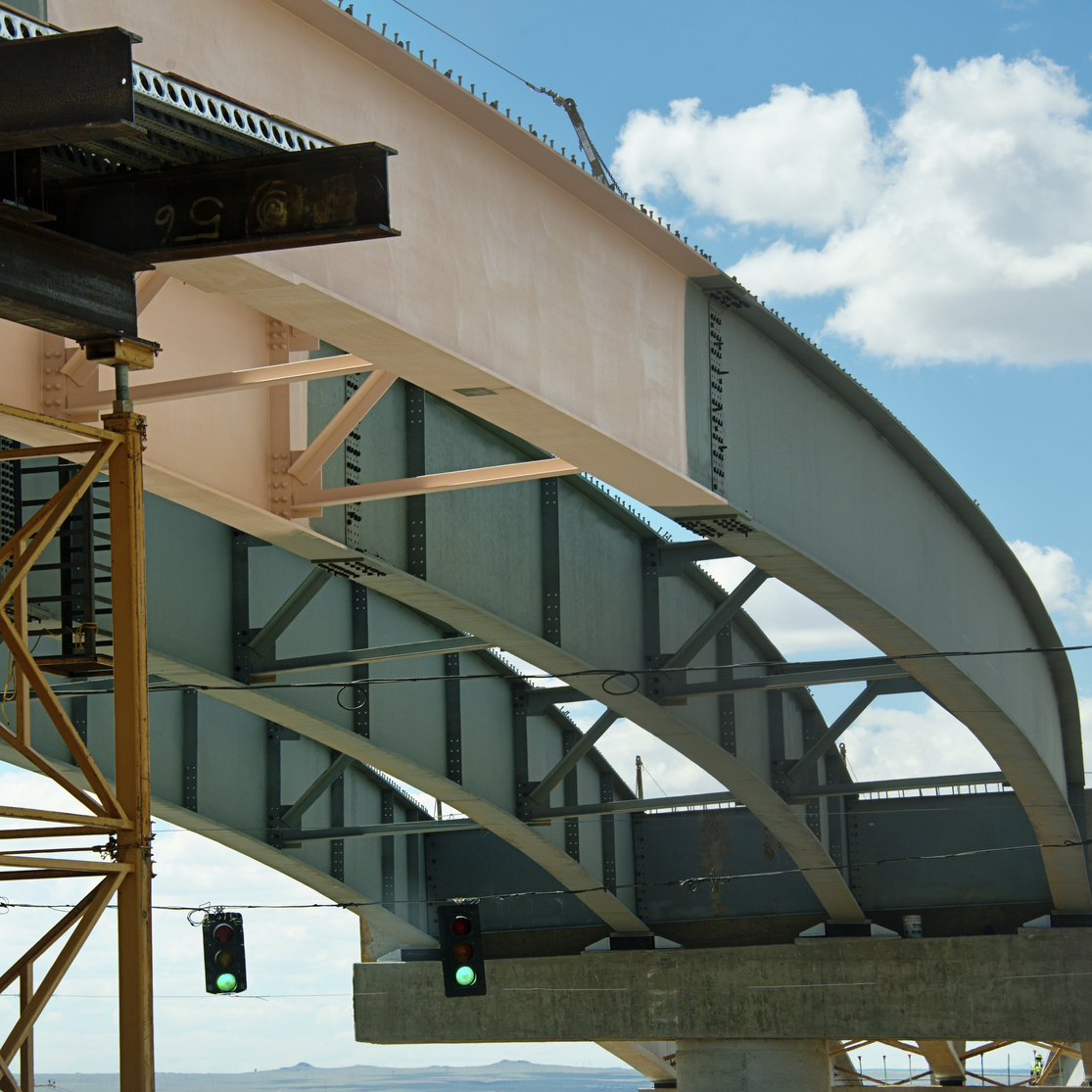 Why Particle?
THE PARTICLE PLATFORM DOESN'T JUST SPEED YOUR TIME TO MARKET —
PARTICLE MAKES IT POSSIBLE.