Resource Management with Particle
Your network of Particle-connected devices can track the status of a container, a replaceable part, or a valuable material, and take immediate action. This could include triggering an alert to refill something, empty something, replenish a component, or provide service.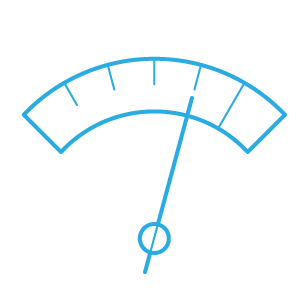 Track the quantity of a valuable resource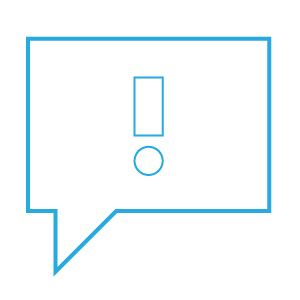 Notify when a container is full and needs emptying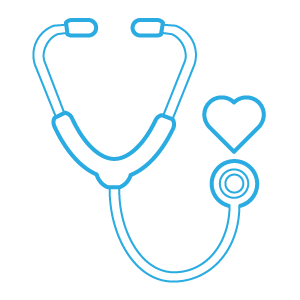 Monitor a part that may need repair or replacement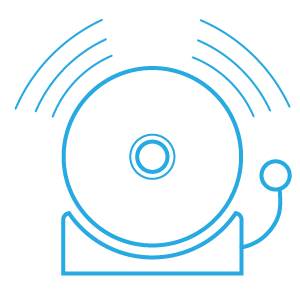 Trigger an alert before a critical threshold is met
How it works
Devices connected to the Particle Cloud publish data, events, and alerts securely through the Particle Cloud. On the other side of the Particle Cloud, your endpoints receive this information for storage, display and analysis. Over-the-air updates let you expand and improve the functionality of your devices.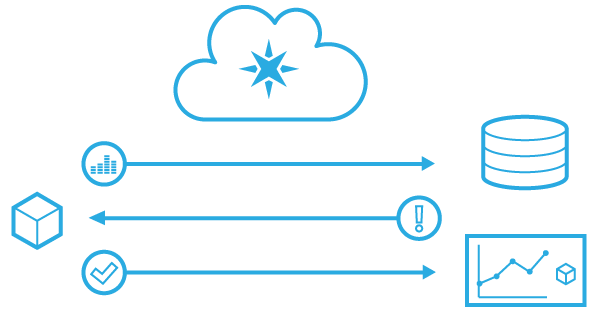 Resource Management Case Study

OptiNimbus uniquely combines sensor data, weather forecasts, and proprietary algorithms to optimize stormwater infrastructure through adaptive, cloud-based control, greatly lowering the cost and risk of managing stormwater
Particle helps us solve the challenges of scale, cost, and security, enabling us to provide dependable, high-performance stormwater management solutions.

Alex Bedig, VP of Information and Technology, Co-Founder, Opti​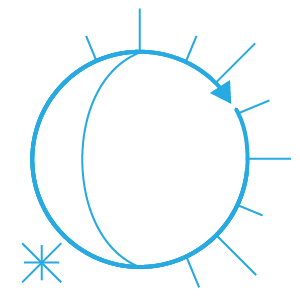 Continuous Fleet Availability
Know when a device needs servicing or replenishment. Proactively maintain or update your fleet to ensure 100% availability and usability.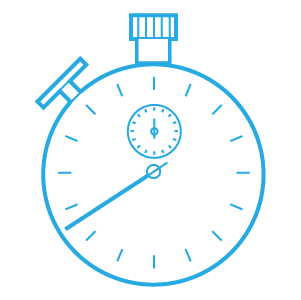 Improved Efficiency
Save time and money with improved processes. Create value-added tools and services around your connected products.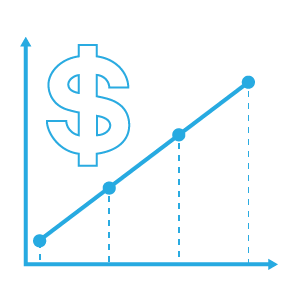 Guaranteed Revenue Streams
Increase revenue for your business and partners through continuous replenishment services.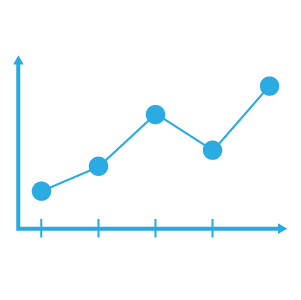 Insights Into Product and Market
Understand customer behavior, product status, and system trends. Take action proactively.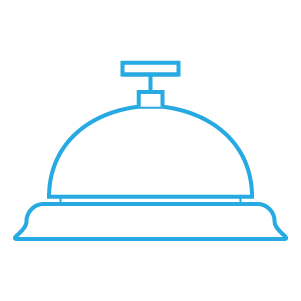 Better Customer Management
Communicate directly and intelligently to your customers about the state of their system and new opportunities. System knowledge means better customer support.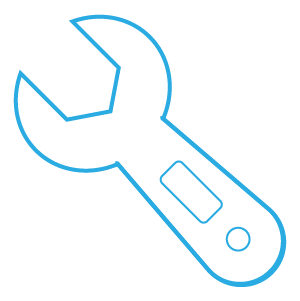 Proactive Improvement and Maintenance
Improve your products with reliable firmware updates. Your products can be smart enough to ask for replenishment or repair.
Applications
Construction / Mining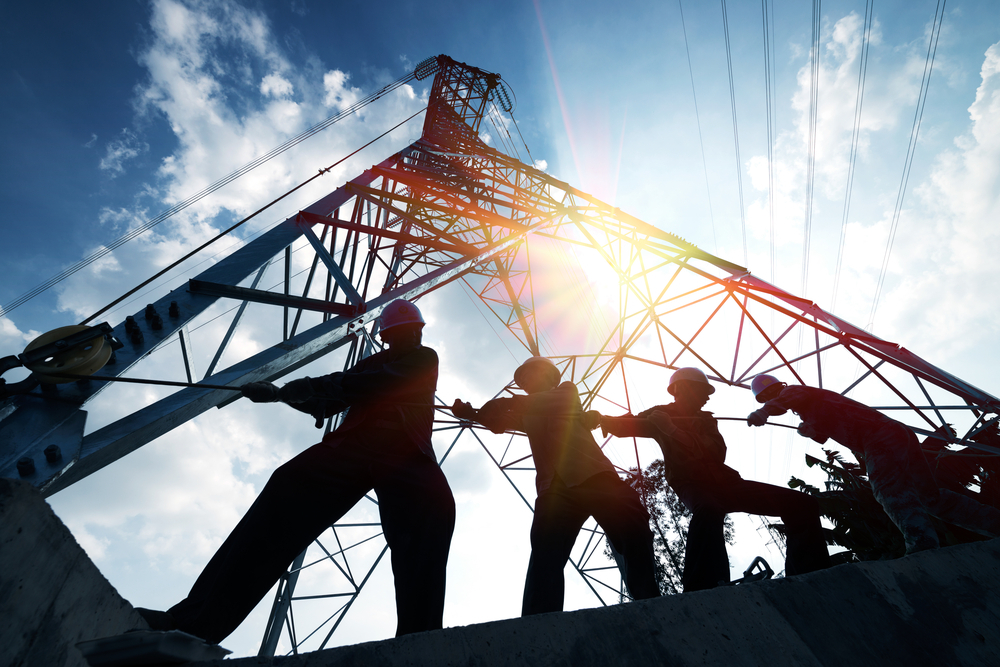 Sanitation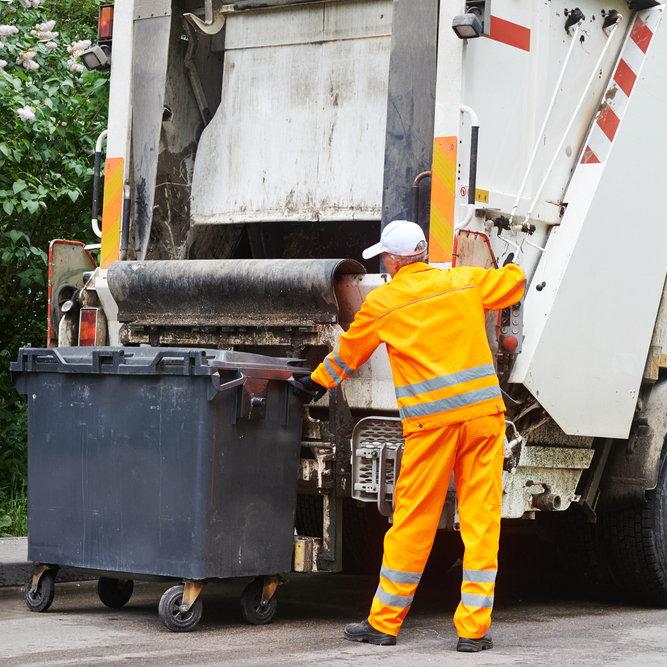 Level Sensing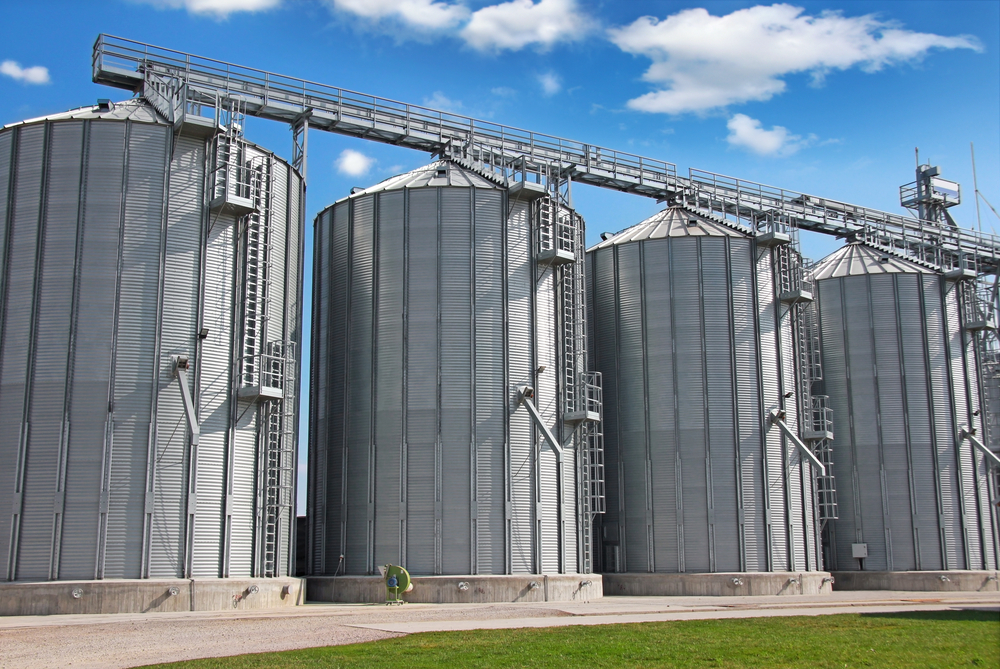 Consumer goods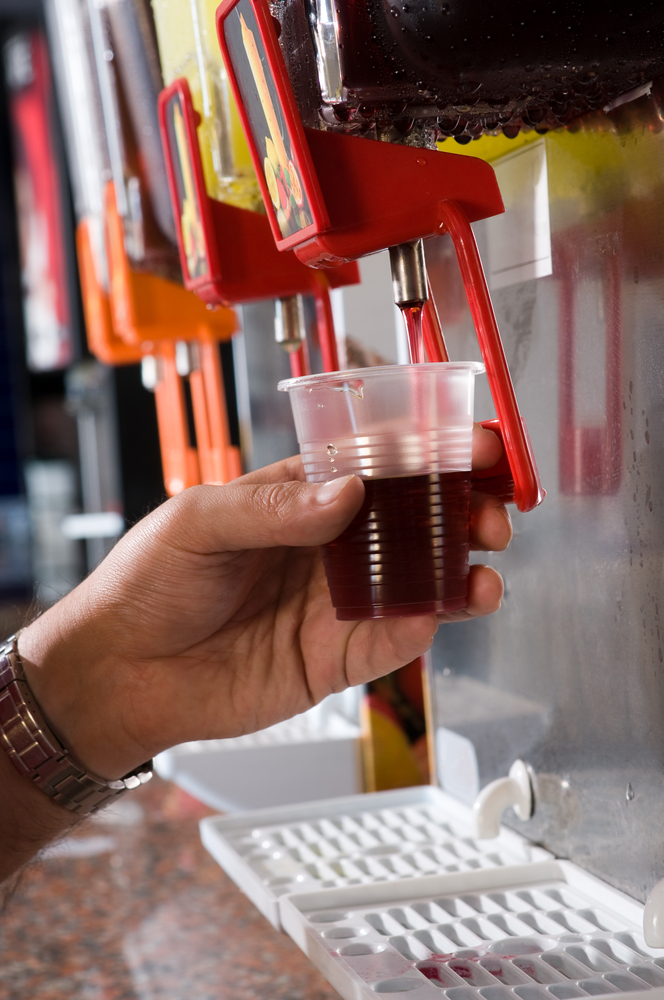 Why Particle?
THE PARTICLE PLATFORM DOESN'T JUST SPEED YOUR TIME TO MARKET —
PARTICLE MAKES IT POSSIBLE.