Smart Home with Particle
Your network of Particle-connected devices can monitor the state of the home, help save money on energy, increase confidence on home security, and give customers any number of time-saving automations to make home life easier.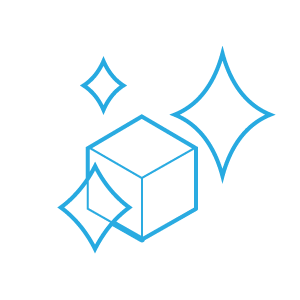 Create new experiences and opportunities for your customers to relate to your brand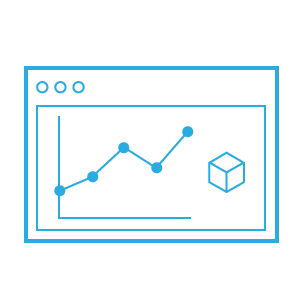 Collect data on product usage to improve quality and functionality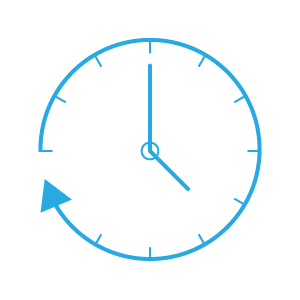 Save your customers time, money, and frustration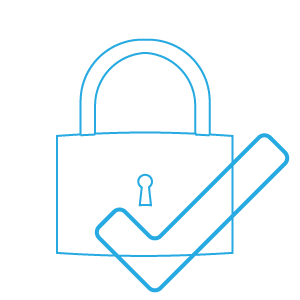 Give your customers new levels of confidence in their safety and security
How it works
Devices connected to the Particle Cloud publish data, events, and alerts securely through the Particle Cloud. On the other side of the Particle Cloud, your endpoints receive this information for storage, display and analysis. Over-the-air updates let you expand and improve the functionality of your devices.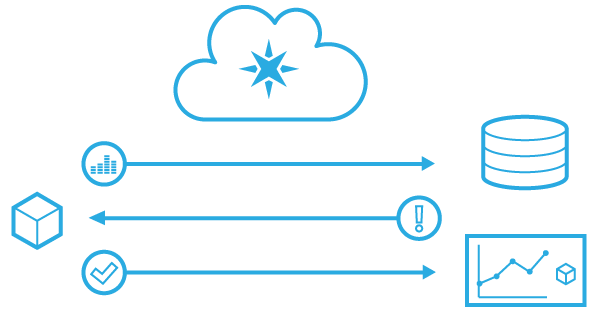 Smart Home Case Study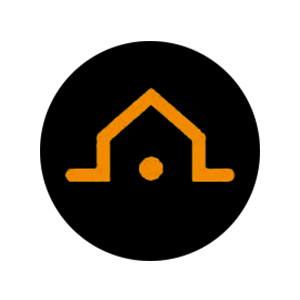 Alert Labs' Insight series protects customers' basements by gathering and analyzing real-time data using attractive, reliable, and easy-to-install IoT hardware and software. ... This minimizes waste and damage to properties, allowing customers to save money, time, hassle, and natural resources.
Particle's expertise in cellular connectivity and security has allowed Alert Labs to focus on creating unique and value-add solutions for our customers. 
George Tsintzouras, CEO and Co-founder of Alert Labs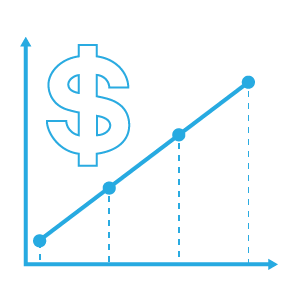 Improved Efficiency and New Revenue Channels
Save time and money with improved processes. Create value-added tools and services around your connected products.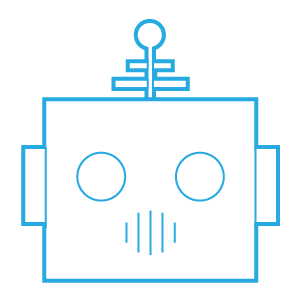 Smart Behavior
Change device behavior based on smart settings that you control. Easily schedule different actions or alerts based on time of day and day of week.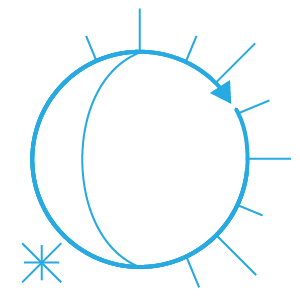 System Reliability
Your customers always know the state of their home. Automated alerts and actuations mean constant peace of mind.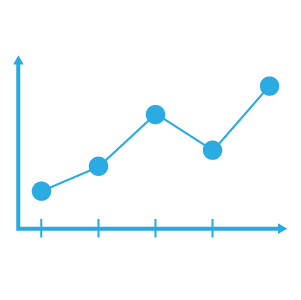 Insights Into Product and Market
Understand customer behavior, product status, and system trends. Take action proactively.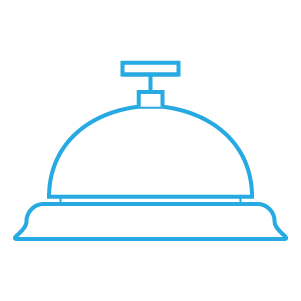 Better Customer Service
Communicate directly and intelligently to your customers about the state of their system and new opportunities. System knowledge means better customer support.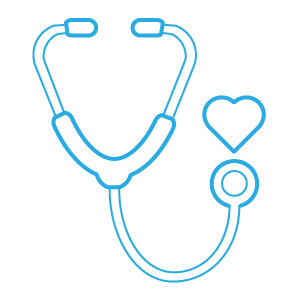 Proactive Improvement and Maintenance
Improve your products with reliable firmware updates. Your products can be smart enough to ask for replenishment or repair.
Applications
Safety and security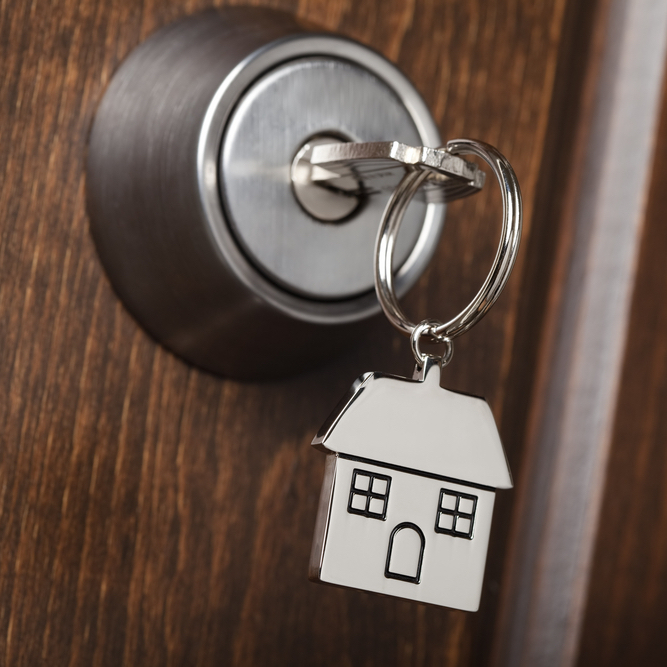 Connected appliances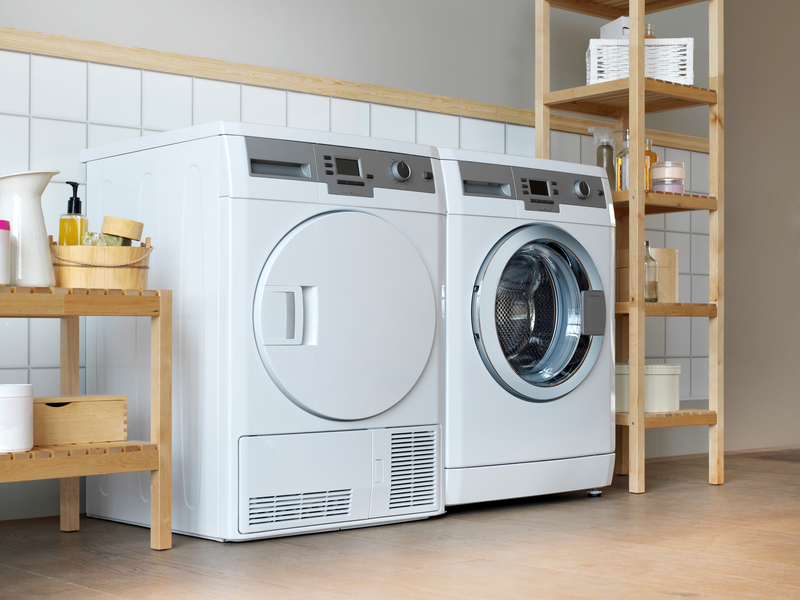 Energy Management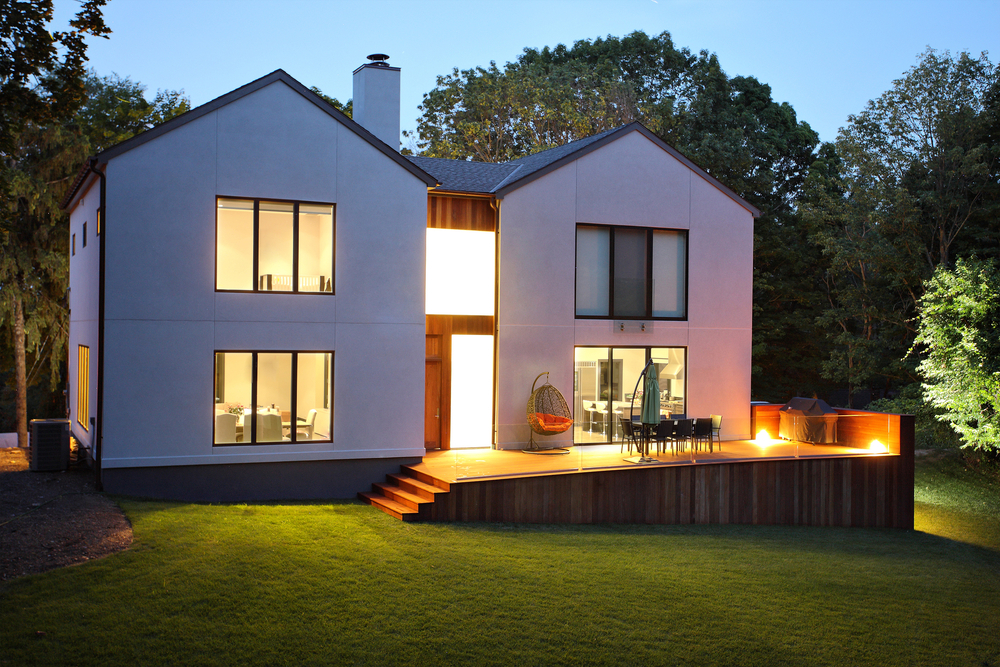 Consumables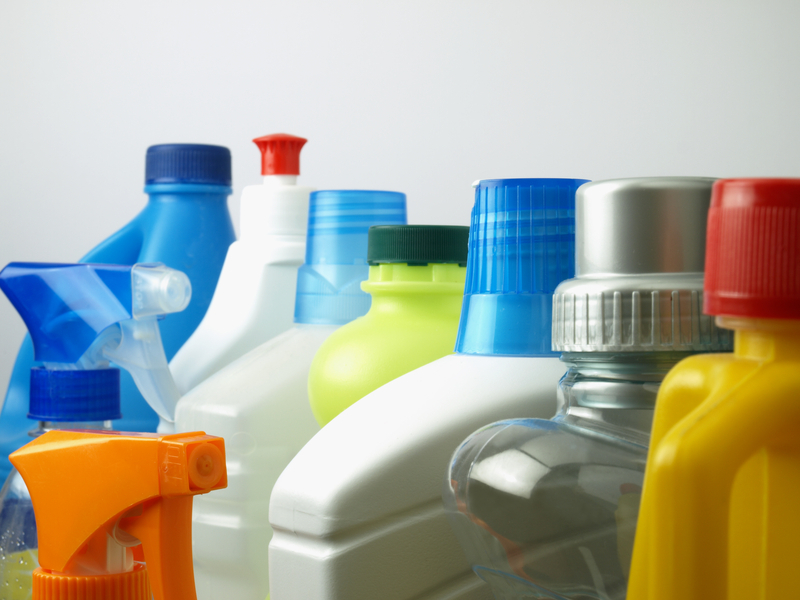 Why Particle?
THE PARTICLE PLATFORM DOESN'T JUST SPEED YOUR TIME TO MARKET —
PARTICLE MAKES IT POSSIBLE.
Want to build a smart home product?