Triggers and Buttons with Particle
Your network of Particle-connected triggers and buttons let you monitor for state changes and take action. With a trigger, your system takes action automatically. With a button, a person has control. In both cases, your system can order a product or service, send timely notifications, ensure security, and more.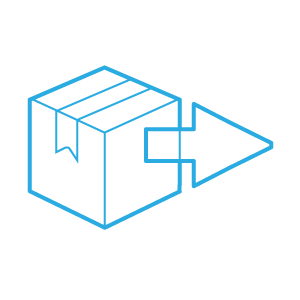 Order a product or service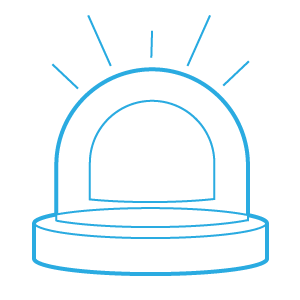 Notify a person or system of an event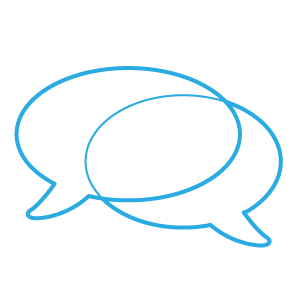 Receive feedback from people in real time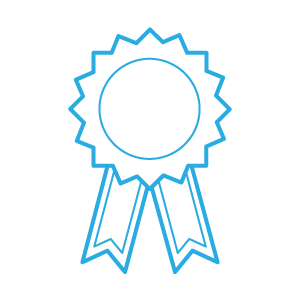 Encourage and reward behavior or outcomes
How it works
Devices connected to the Particle Cloud publish data, events, and alerts securely through the Particle Cloud. On the other side of the Particle Cloud, your endpoints receive this information for storage, display and analysis. Over-the-air updates let you expand and improve the functionality of your devices.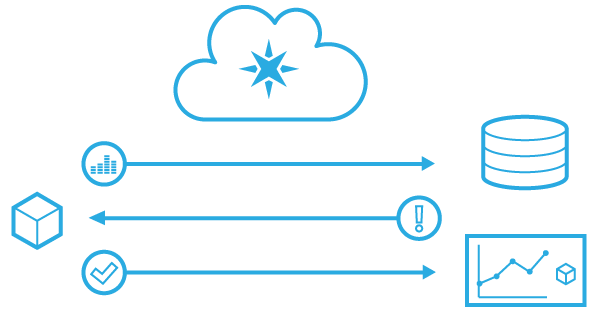 Trigger / Button Case Study

Moti empowers people to live happier and healthier lives, one habit at a time. By combining specific insights from behavioral science, social robotics, and machine learning, Moti is a simple yet powerful IOT device based in emotional engagement and habit loop theory. 
We love using Particle because it cuts down our time to market; we can easily prototype with dev boards like the Photon and...transition seamlessly to modules like the P1 for our custom, professionally manufactured boards.

Kayla Matheus, Founder, Moti.io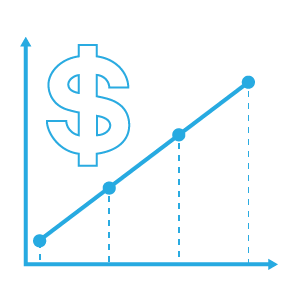 Improved Efficiency and New Revenue Channels
Save time and money with improved processes. Create value-added tools and services around your connected products.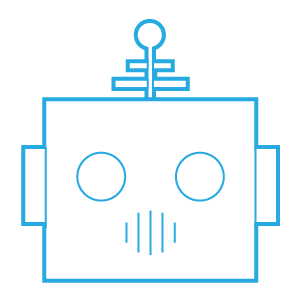 Smart Behavior
Change device behavior based on smart settings that you control. Easily schedule different actions or alerts based on time of day and day of week.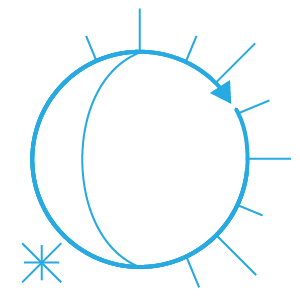 Reliability
You and your customers always know the status of their system. Automated alerts and actuations mean constant peace of mind.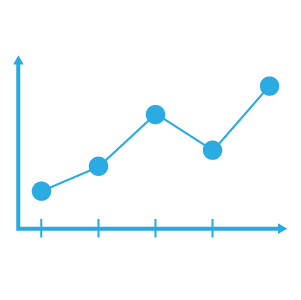 Insights Into Product and Market
Understand customer behavior, product status, and system trends. Take action proactively.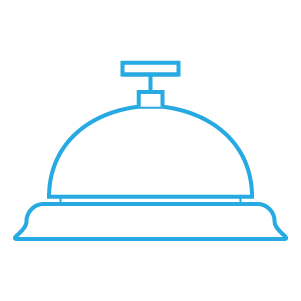 Better customer management
Communicate directly and intelligently to your customers about the state of their system and new opportunities. System knowledge means better customer support.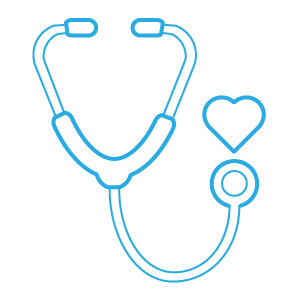 Proactive Improvement and Maintenance
Improve your products with reliable firmware updates. Your products can be smart enough to ask for replenishment or repair.
Applications
Product replenishment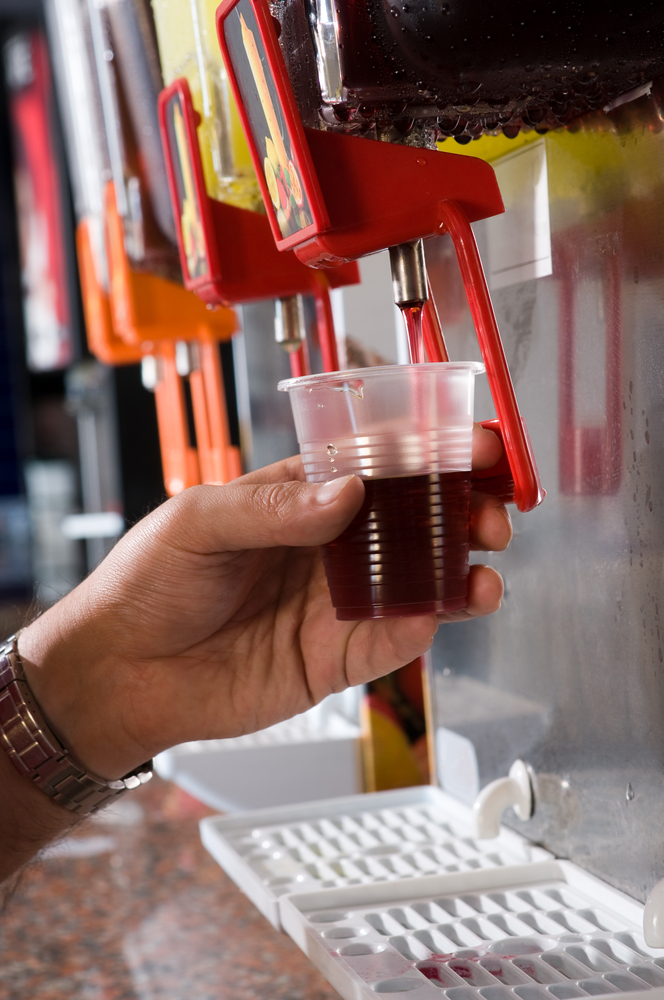 Personal safety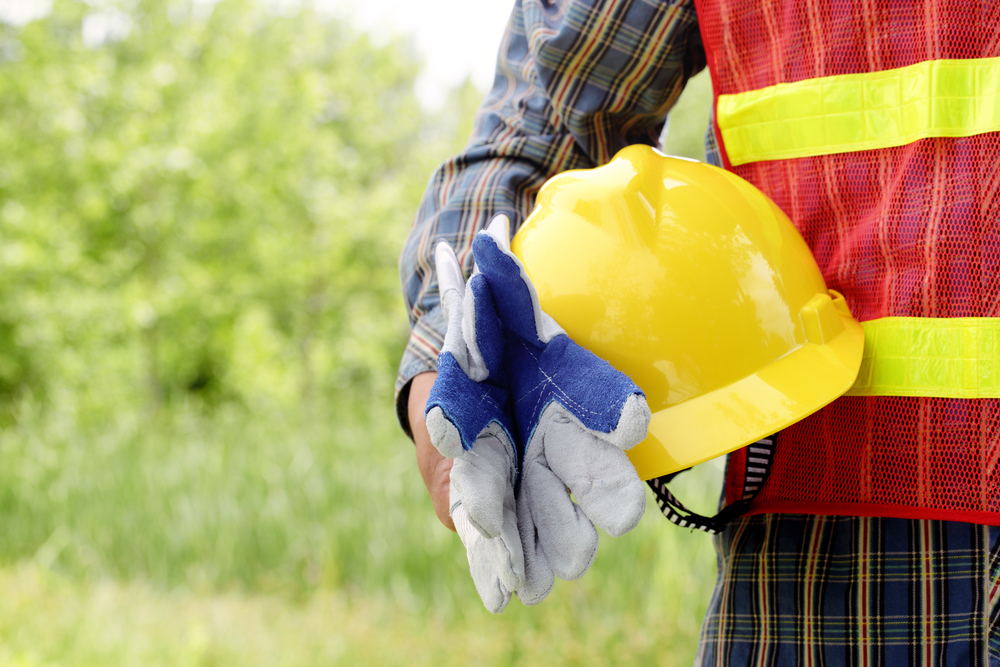 System security
Behavior improvement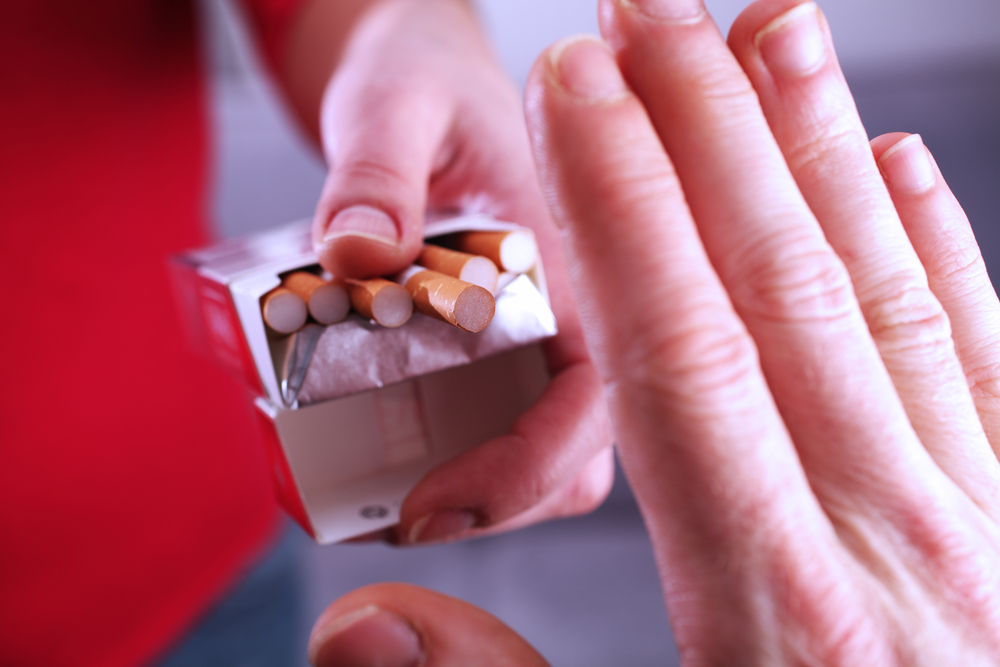 Why Particle?
THE PARTICLE PLATFORM DOESN'T JUST SPEED YOUR TIME TO MARKET —
PARTICLE MAKES IT POSSIBLE.