Ship your IoT product.
Bring your Internet of Things product to market faster with Particle's secure, easy-to-use IoT cloud platform and low-cost connected hardware.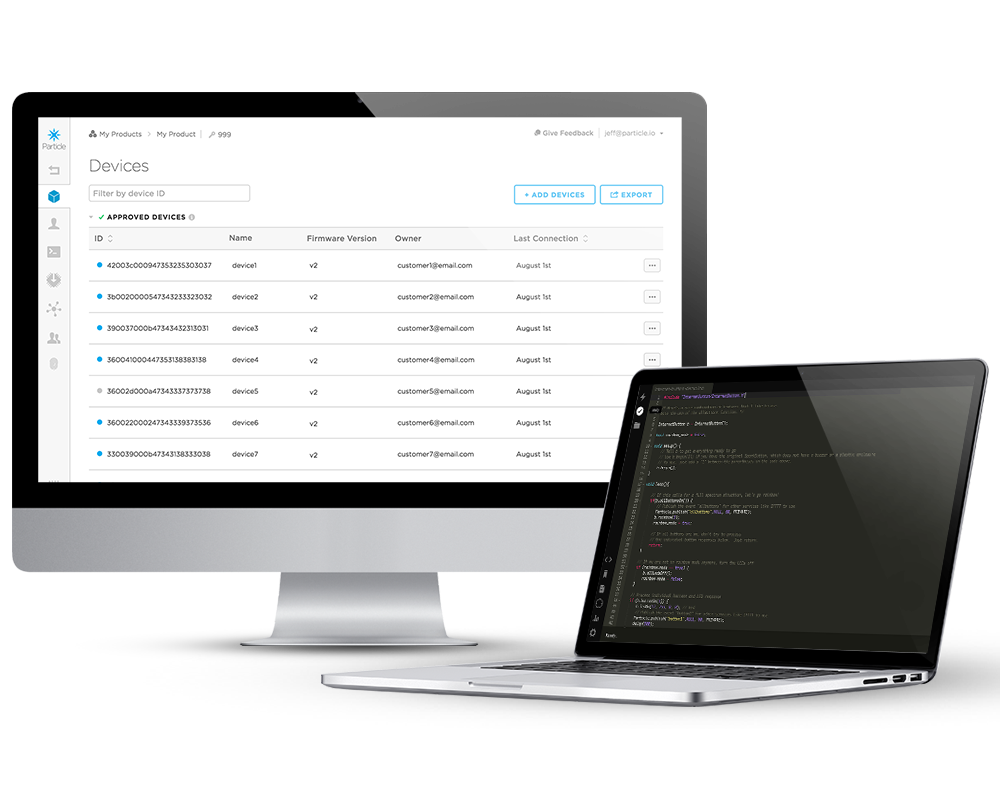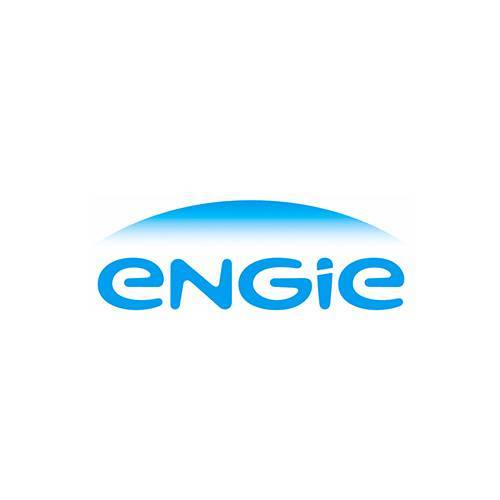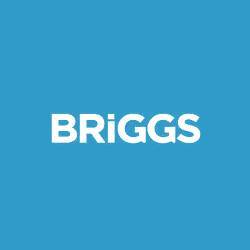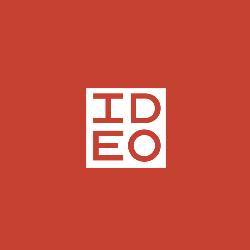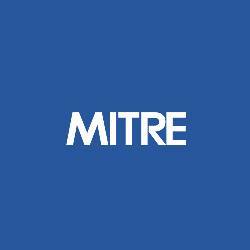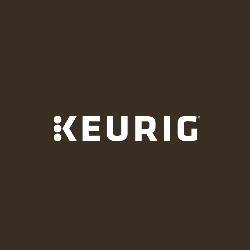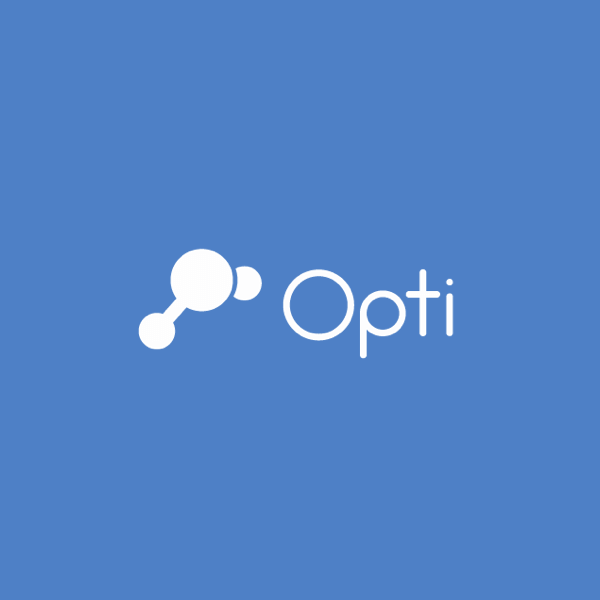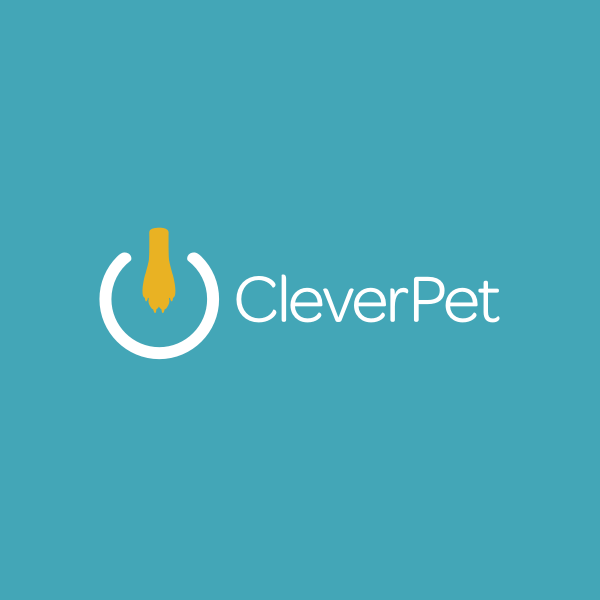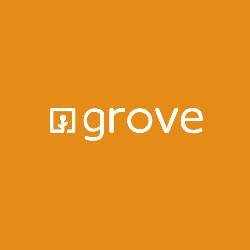 Particle is used by companies you trust to ship IoT products

Particle connects your devices to the web.
Particle securely connects your devices to your web and mobile apps so that you can control and collect data from your devices, from first prototype to massive scale.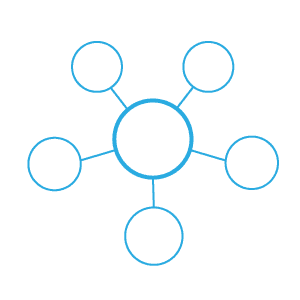 Web integrations
Stream your data to popular web services or your own databases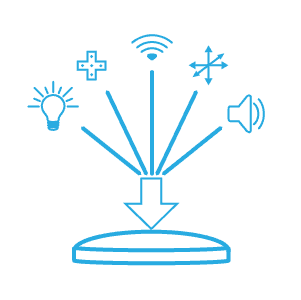 Connectivity hardware
Low-cost connected microcontrollers
Trusted by companies big and small
We made more progress on our first day with Particle than we had in months without them, and within six months we began collecting data from thousands of connected brewers in the hands of consumers.
Michael Cunningham, CIO, Keurig
Particle helps us solve the challenges of scale, cost, and security, enabling us to provide dependable, high-performance stormwater management solutions.
Alex Bedig, VP of Information and Technology, Co-Founder, Opti
Using Particle, we have built multiple successful products and managed them in the field, employing just one firmware engineer.
Michael Siegel, Grove Labs