Connect your
IoT devices.
Particle's full-stack Internet of Things (IoT) device platform gives you everything you need to securely and reliably connect your IoT devices to the web.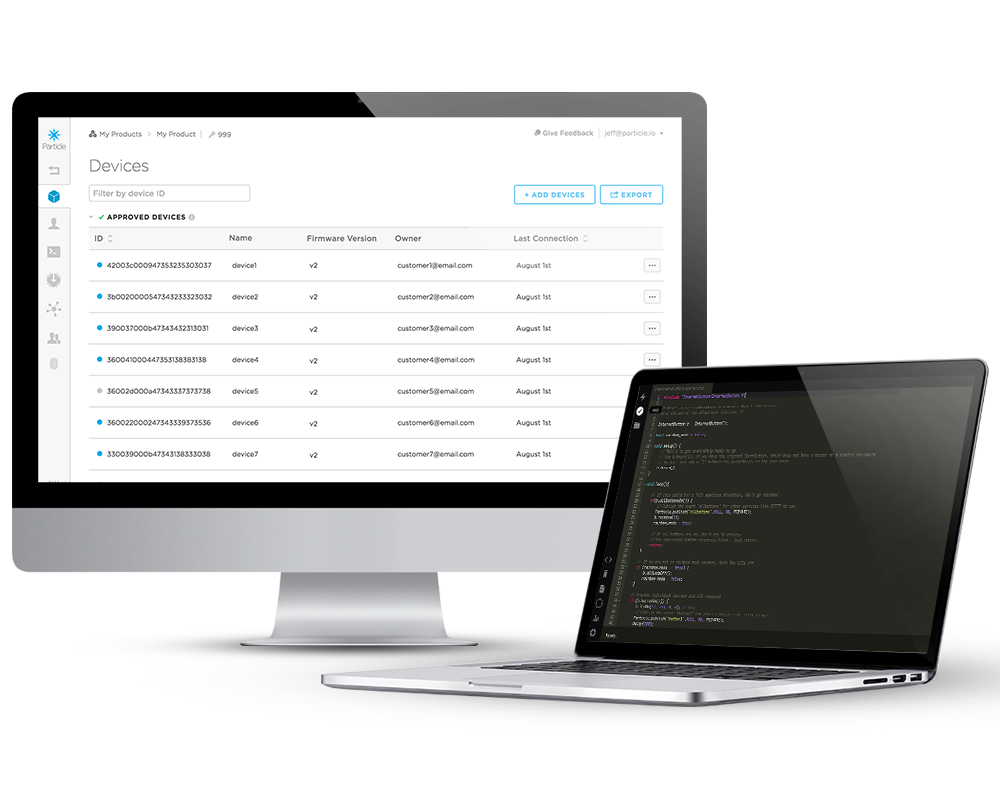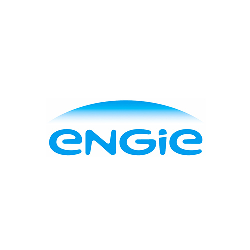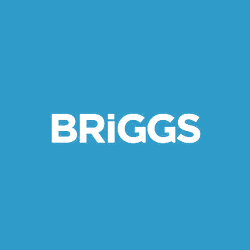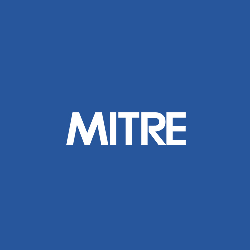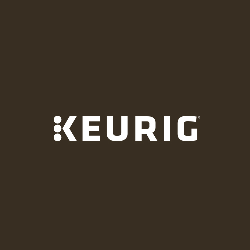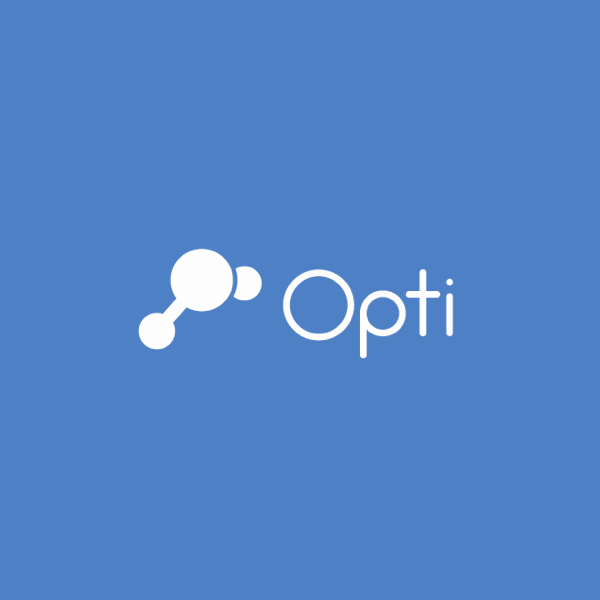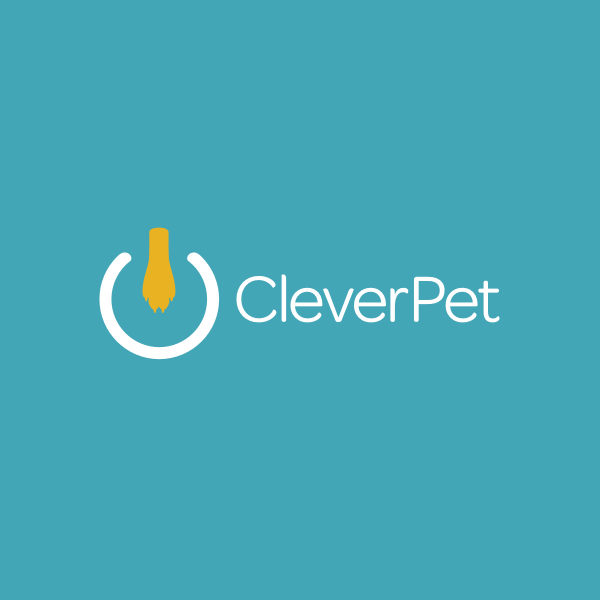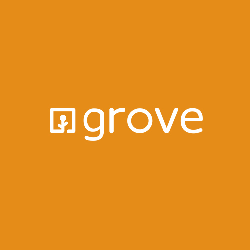 Particle powers the Internet of Things
Particle powers IoT products from large enterprises, innovative start-ups, and everyone in between. Join a community of 120,000 developers and engineers building with Particle.

Particle is a full-stack IoT device platform.
Particle includes everything you need to deploy an IoT product: a device cloud platform, connectivity hardware, and even SIMs for cellular products.

IoT is hard. Particle makes it easy.
According to Gartner, 80% of IoT projects are significantly delayed and over budget due to the complexity of IoT. Particle addresses the biggest challenges of building an IoT product so that you can be in the 20% that get to market quickly.

Secure by default
Particle devices are inherently secure due to our encrypted communications protocol and the limited attack vectors of a microcontroller.

Sourcing done for you
We select best-in-class, reliable, and affordable connectivity modules and chips from top semiconductor companies so you don't have to.

Close your skills gap
Building an IoT product typically requires deep expertise. With Particle, a small team of engineers and developers without previous IoT experience can ship a product in months.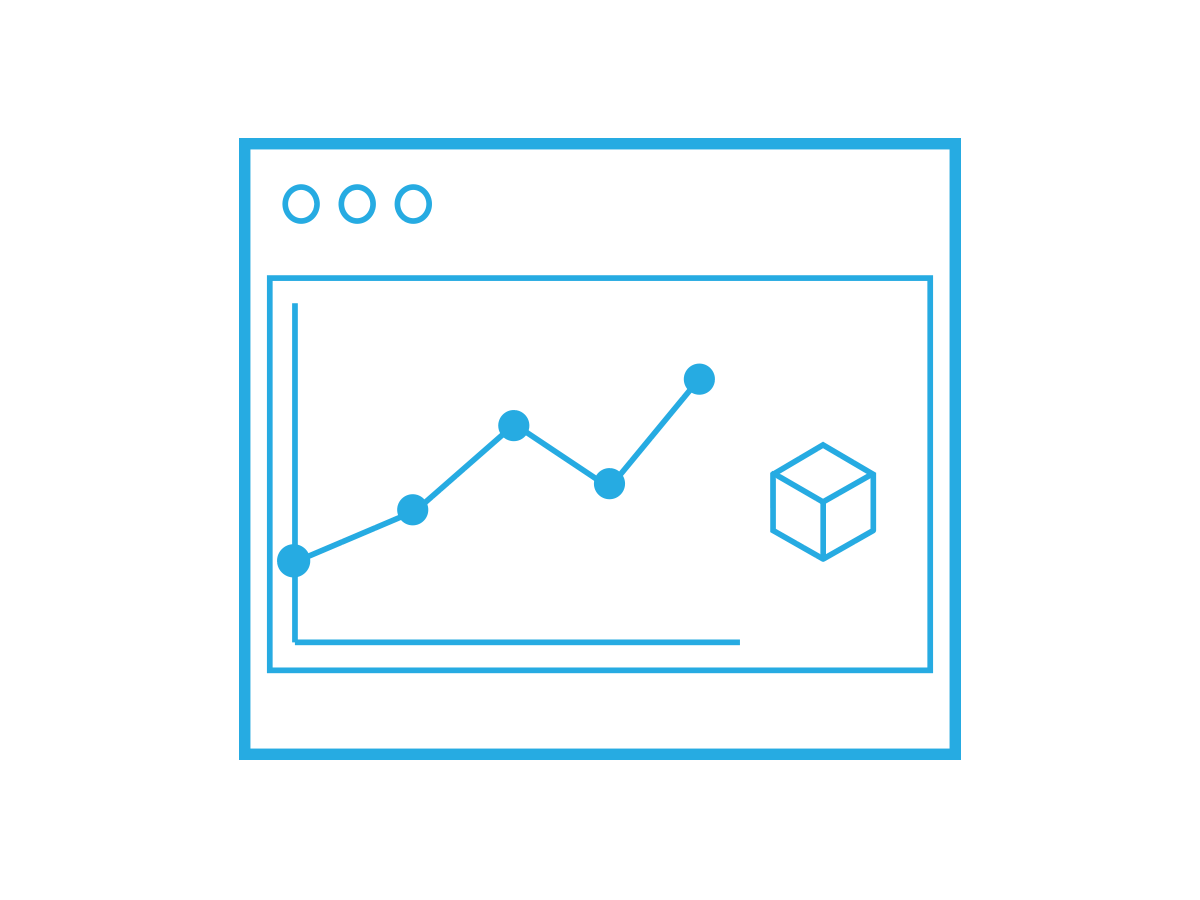 Oversee your fleet
Ship your IoT product with the peace of mind that you can always see your devices, push software updates, and make changes and improvements on an ongoing basis.
Trusted by companies big and small
We made more progress on our first day with Particle than we had in months without them, and within six months we began collecting data from thousands of connected brewers in the hands of consumers.
Michael Cunningham, CIO, Keurig
Particle helps us solve the challenges of scale, cost, and security, enabling us to provide dependable, high-performance stormwater management solutions.
Alex Bedig, VP of Information and Technology, Co-Founder, Opti
Using Particle, we have built multiple successful products and managed them in the field, employing just one firmware engineer.
Michael Siegel, Grove Labs