Over the Air Software Updates
Fix bugs and improve the performance of your devices in the field
Over the Air updates empower your team to continuously improve your connected product over time. Add features, fix bugs, and tweak product behavior even after you've shipped to customers. Develop quickly and remotely using our fully encrypted and extremely reliable firmware management tool for fleets of IoT devices.
Fix bugs and change product behavior
Continue to improve and develop your products after they're in the hands of your customers. Over the Air firmware updates allow you to build best in class hardware but develop against it like software. Unlock new functionality, maximize the life and value of your products, and empower your team to stay agile.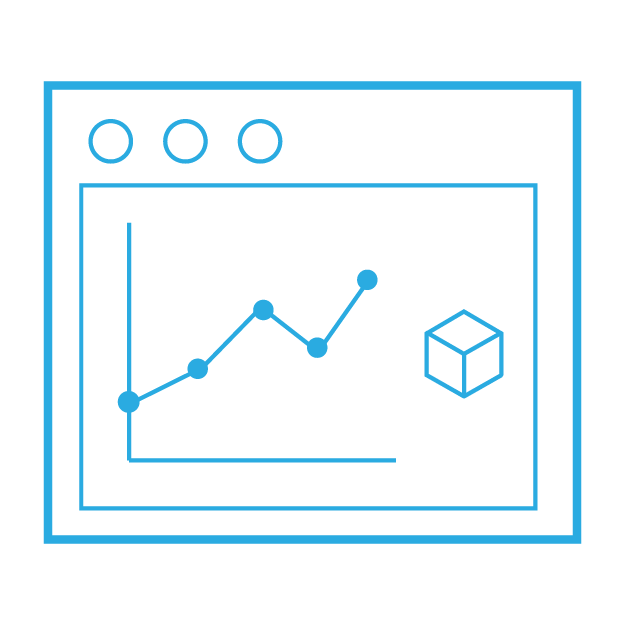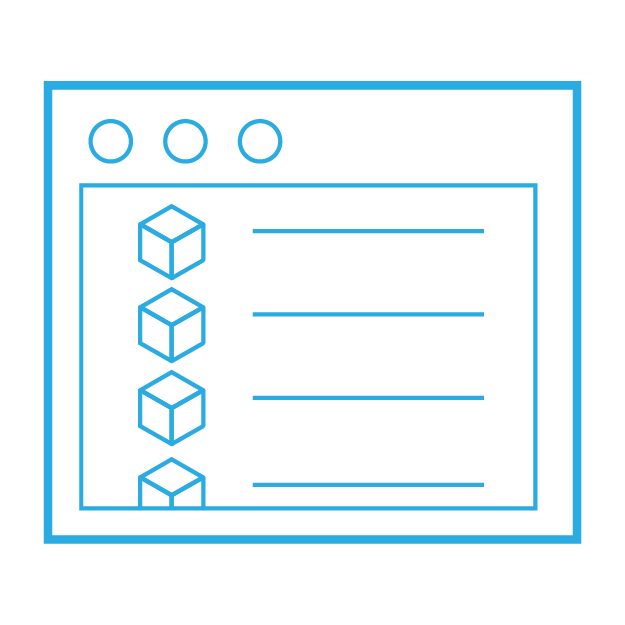 Maintain your fleet of devices
Save costs and complexity by managing your firmware across your diverse fleet of devices from a seamless, unified interface. Manage both your beta firmware deployments as well as your customer-facing production firmware. By simply maintaining one code base, you can deploy to the entire family of Particle hardware and processors.
Manage firmware with confidence
Automatic firmware deployment gives you the confidence to move fast and improve your products in the wild. Modular system firmware means that your deploys will be fast and small, and that your products will stay functional as you release updates. Fully encrypted, fast, reliable, modular, and most important: battle tested.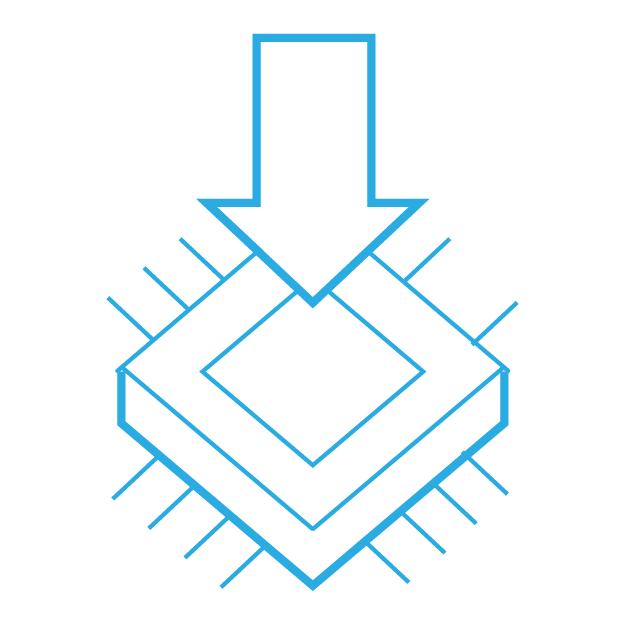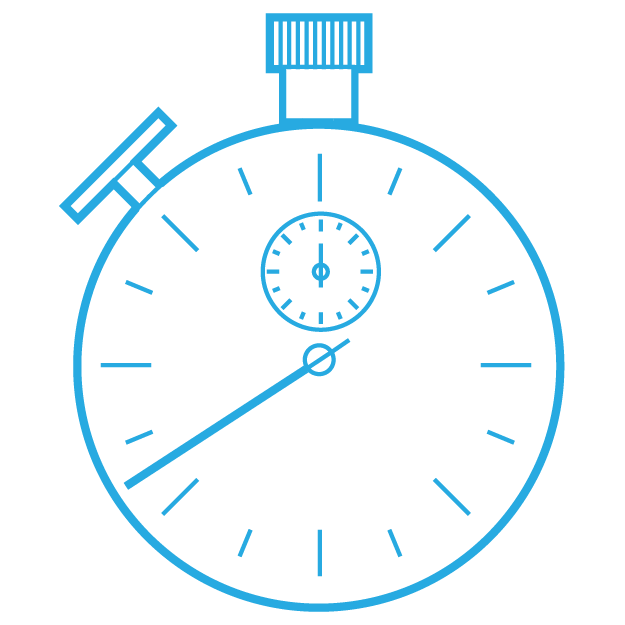 Develop quickly and remotely
Ship your physical product at full speed by decoupling your software development from your hardware development. Your developers, customers, beta group, and test deployments can all operate from anywhere in the world.