Particle Cloud
Scalable, secure, reliable infrastructure for your IoT product.
The Particle Cloud empowers your team to create amazing IoT products and solutions. It provides a secure, reliable gateway between your devices and the web and allows you to manage your devices and the data flowing from them. It's flexible, easy to use, and reduces your technical risk and time to market.
Particle connects your devices to the web.
Particle securely connects your devices to your web and mobile apps so that you can control and collect data from your devices, from first prototype to massive scale.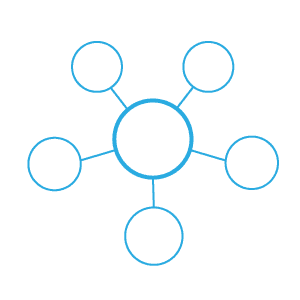 WEB INTEGRATIONS
Stream your data to popular web services or your own databases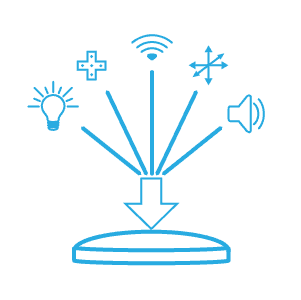 CONNECTIVITY HARDWARE
Low-cost connected microcontrollers
Complete platform for IoT
With real time events, automatic cross-platform firmware distribution and management, self-healing module introspection, secure and efficient messaging, device command and control, the Particle Cloud is what you need to bring your connected product to market.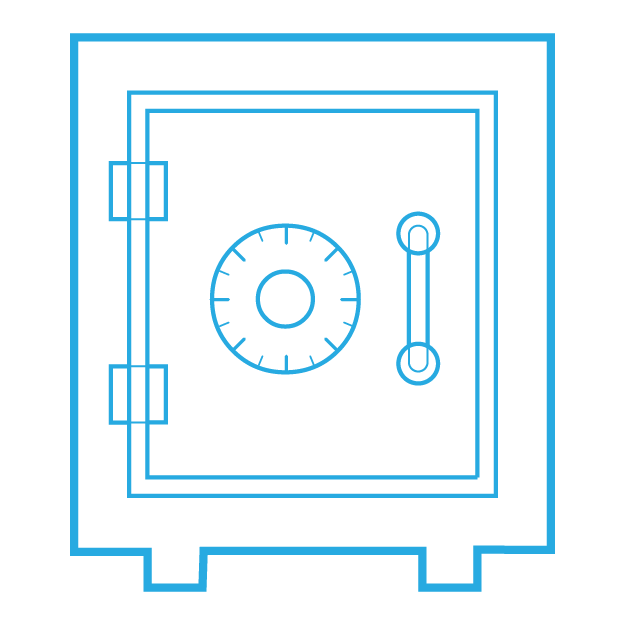 Scalable and reliable
Built from the ground up to scale, the near-realtime speed and reliability of the Particle Cloud represents best in class engineering. The Particle Cloud is designed to scale out instead of up and has years of battle testing serving devices at the volumes you need.
Fully encrypted
Powerful, industry standard encryption underpins every touch point with the Particle Cloud. Strong pinned asymmetrical keys, careful access control, and open source; our secure device protocol can be examined and improved publicly, so you can have confidence in what you're sending.
Security and encryption are a core focus of the Particle Cloud, and we'll never stop working to protect your data and your devices.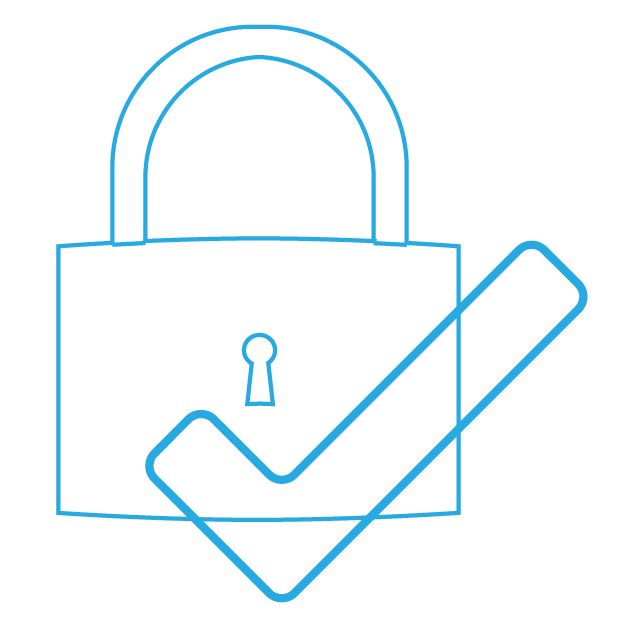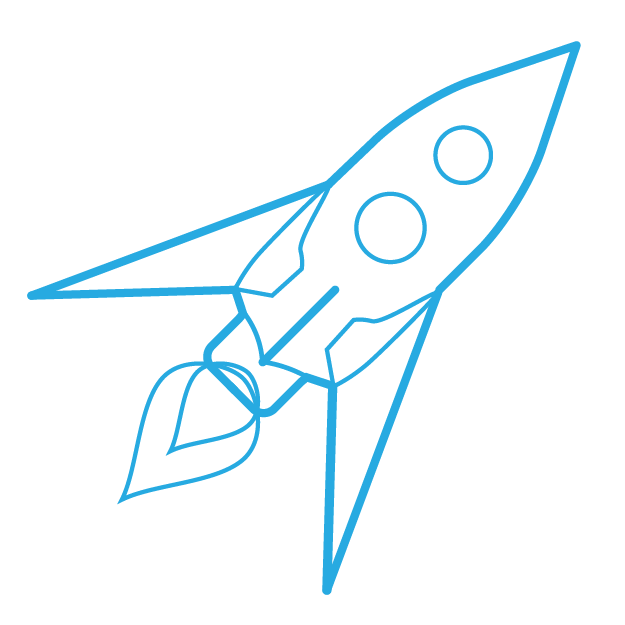 Modern and powerful
Made for the future of IoT, the Particle Cloud is built using modern best practices and architecture. Your engineers will thank you for choosing well documented, simple interfaces that seamlessly integrate your connected devices into your favorite languages, tooling, and platforms. Behind the scenes, Particle's IoT platform runs against the most stable and secure infrastructure while also incorporating self-healing and fault tolerant designs.