Connect Particle to
Google Cloud Platform
Send your data into Google Cloud Platform easily from the Particle Console.
IoT + Big Data + Analytics
When you send your Particle device data into Google Cloud you gain access to all the powerful big data tools Google has created. Store your device data persistently, analyze it in BigQuery, or use machine learning to intelligently make decisions. Push events back to Particle devices to take action.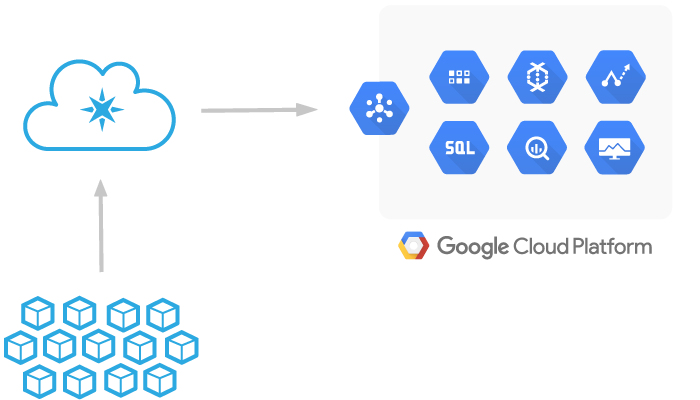 Easy Integration
As a first class integration, we've focused on making the setup quick and simple. It's only a 3 step process, with some minor configuration in Google Cloud and a web form in the Console. All button clicks - no coding necessary!
See the Tutorial
Unlock Business Value
The future of IoT products is rooted in analytics and machine learning. Combining our low-power, low-cost hardware with powerful cloud processing unlocks a whole world of business applications. Analyze data from thousands of devices, use machine learning to predict events and make decisions, or create spectacular data stories for marketing.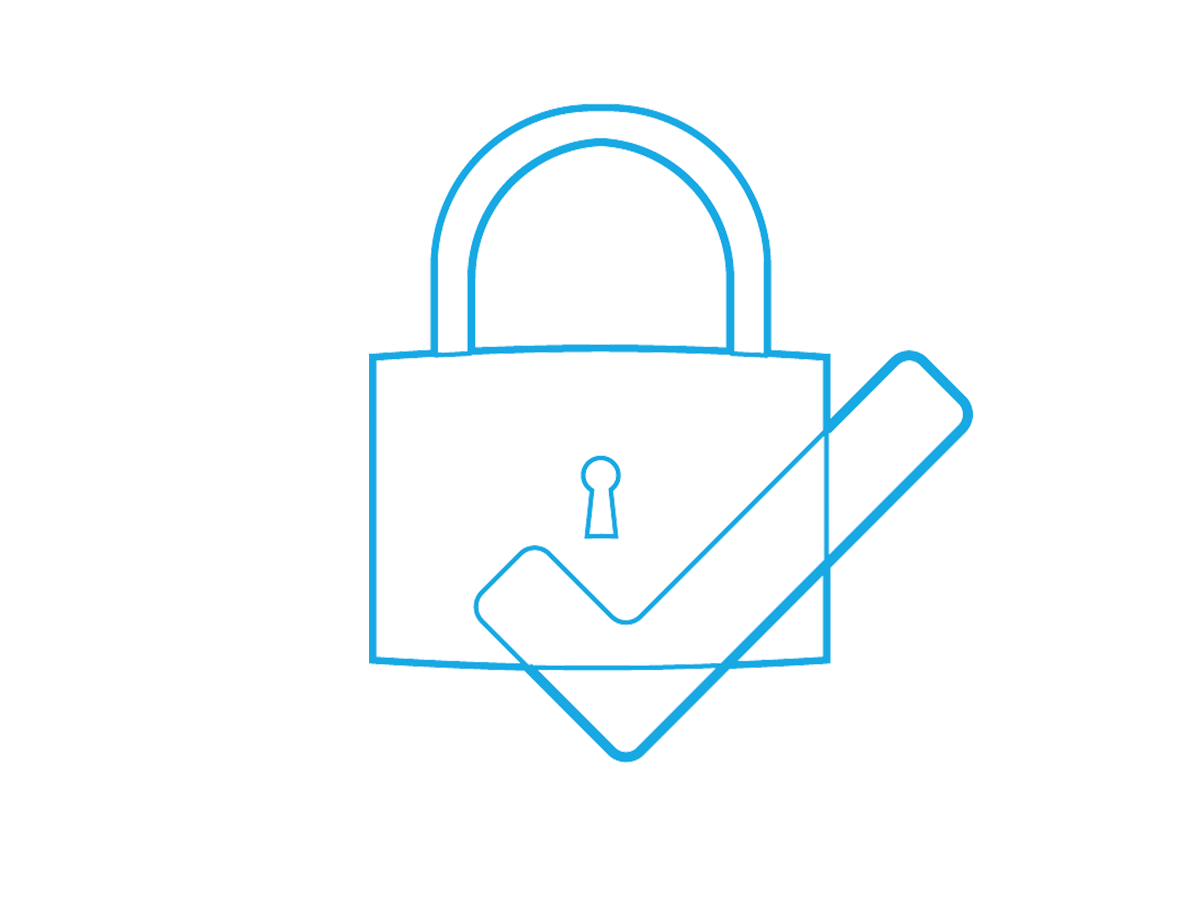 Integrate with Google Cloud Today