Microsoft + Particle
Connect devices and send data from Particle to Azure for a simple, secure, and complete IoT solution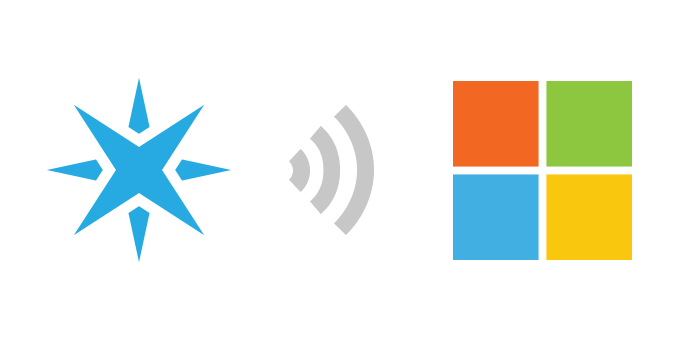 A new integration for the Internet of Things
Particle and Microsoft are working together to provide a complete solution for Internet of Things. The Particle Cloud gets your hardware online quickly. Azure, Microsoft's cloud computing platform, is a growing collection of cloud services like machine learning and streaming analytics. The combination is an incredibly powerful, secure, and scalable way to generate business insights from IoT hardware.
Enterprise grade business intelligence
There is immense value in generating business insights from your fleet of IoT devices. Stream data from Particle-powered devices into Azure Event Hub, Azure Streaming Analytics, Azure Machine Learning and a host of other powerful cloud services. Analyze the data generated by your products to spot trends, identify and prepare for new opportunities, pursue new revenue streams, predict customer and partner behavior, and innovate faster. If you're new to Azure, you can try out the platform for free and explore the complete list of Azure IoT Services.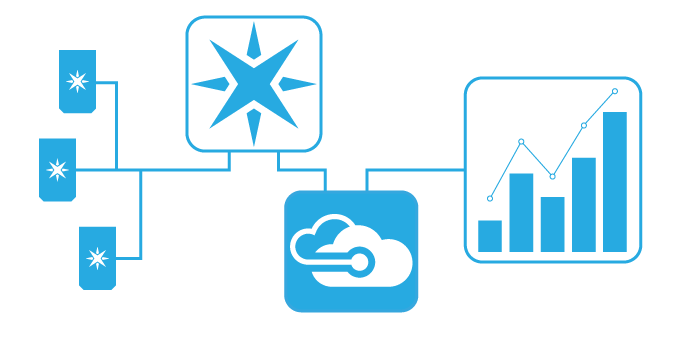 Particle Cloud -- a complete platform for IoT
Real time events, automatic cross-platform firmware distribution and management, self-healing module introspection, secure and efficient messaging, device command and control, the Particle Cloud is what you need to bring your connected product to market.
Connected Hardware
Particle makes hardware and software tools to bring your products online. Our development kits, like the Wi-Fi Photon and the upcoming 3G Electron will get you off the ground in minutes. Scale up to millions of devices with our reprogrammable connectivity modules that are hooked up to our secure cloud back-end. By combining Particle's IoT platform with Azure's business intelligence tools, you can use the same software architecture from your first prototype to your last manufacturing run.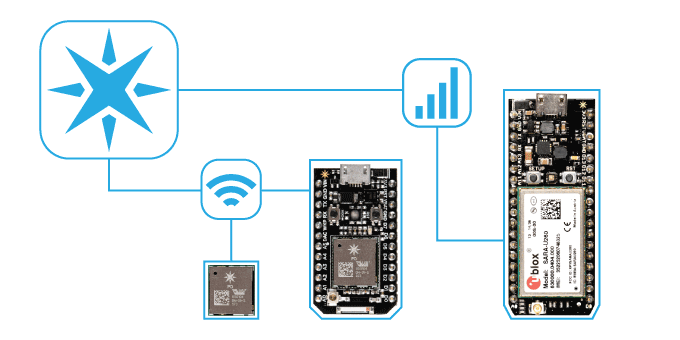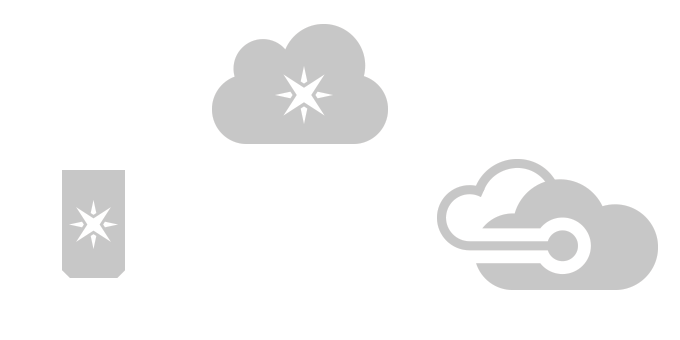 How to use Particle + Azure
Follow along with this step-by-step tutorial in our docs to get your Particle devices connected to Azure IoT Hub.