Particle Whitepapers
Your source for smart thinking on IoT.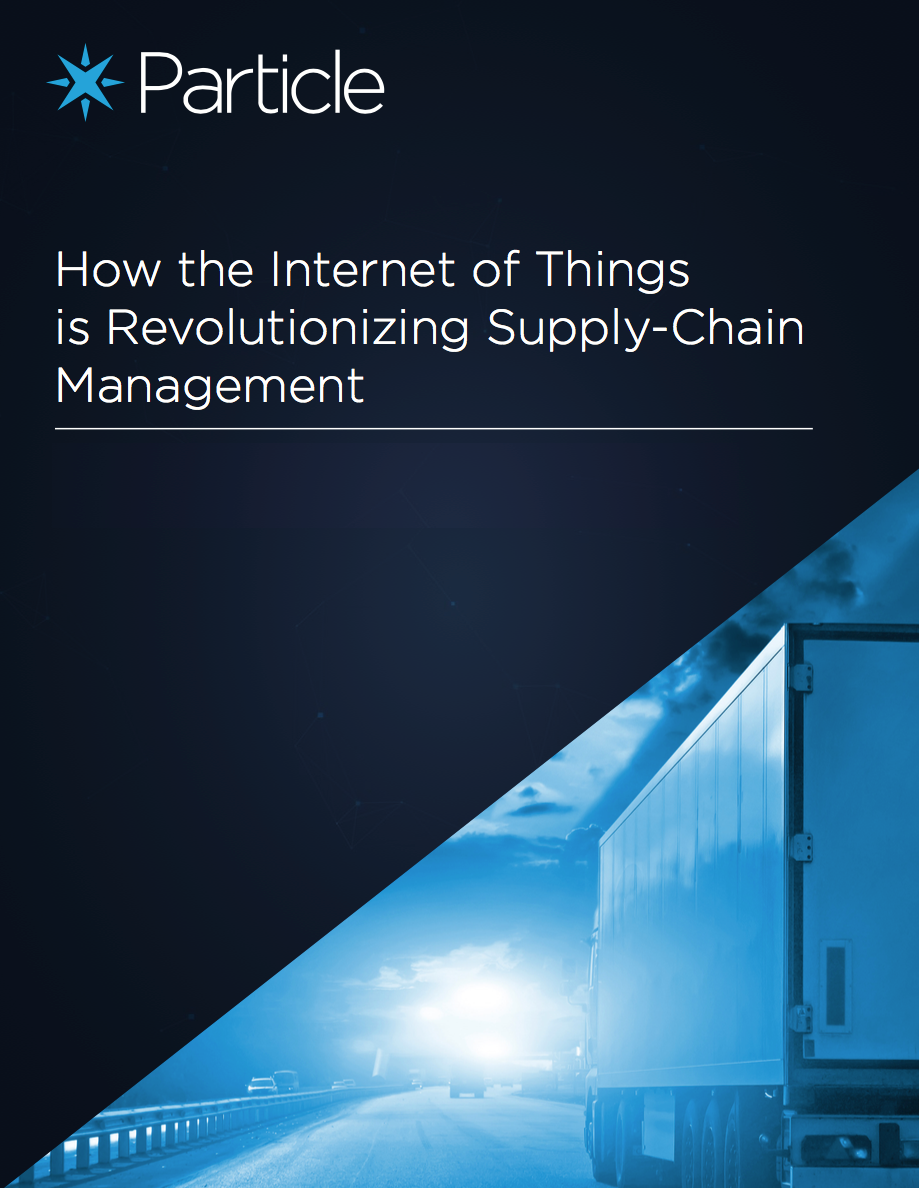 How the Internet of Things is Revolutionizing Supply-Chain Management
IoT technologies are proving revolutionary in their ability to provide inexpensive solutions to some of supply-chain management's most costly and complex problems. In this paper, we will explain how IoT solutions stand to make such a monumental impact across the entire supply chain.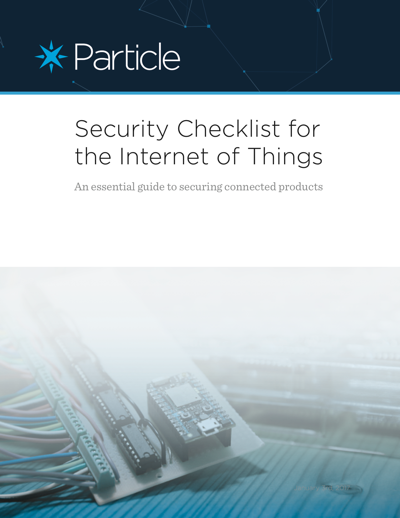 Security Checklist for Internet of Things
This paper will detail the unique risks of connected devices and best practices for IoT security. It is based on the advice of experienced professionals and leaders in this emerging field.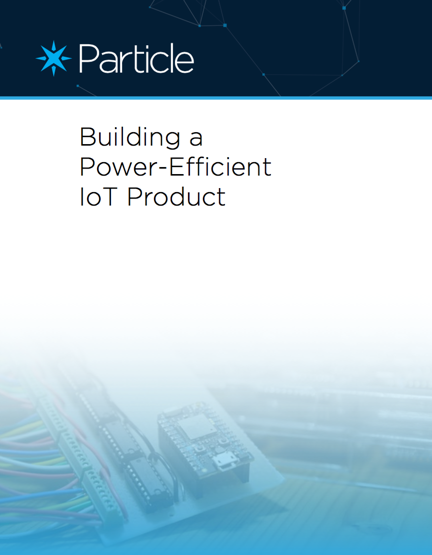 Power Management for Internet of Things Devices
This paper includes recommendations for optimizing power usage, storage, and generation in IoT devices. These recommendations include methods for low-power component selection, proper use of sleep modes, and selection of the proper type of radio and correct battery chemistry